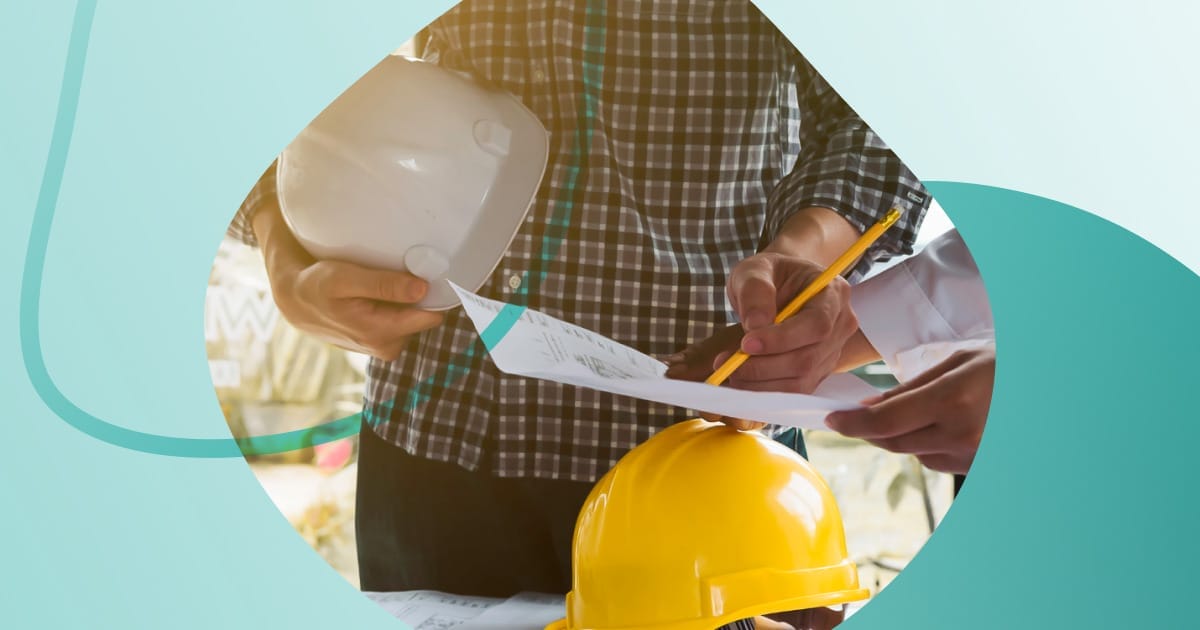 Mastering Expense Management in the Construction Industry
What the webinar is about
Are you grappling with expense management challenges in the construction industry? Is tracking expenses across your organisation a daunting task?
Join our upcoming webinar to learn practical strategies and solutions on how to streamline your expense process. We'll provide you with top tips on how to handle everything from cash flow management to record keeping and compliance.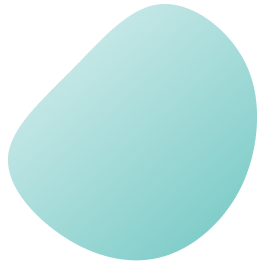 Sign up to the Webinar
What we'll cover in the Webinar
Led by Jonny Dowell, Business Development Manager at Capture Expense, this webinar will cover:
The unique challenges associated with managing expenses within the construction sector.
Practical strategies on how to streamline your cash flow management, corporate spending and maintain compliance through effective expense capture.
A real-world customer case study from the industry, highlighting the difficulties encountered by construction companies with expense management and the strategies they implemented to overcome them.
Live demo of Capture Expense.
Open Q&A session
Sign up now to learn how to simplify your financial processes in what can be a complex industry!
Jonny Dowell
Business Development Manager
Jonny is passionate about helping companies streamline their financial process and reduce unnecessary expenses. His expertise lies in providing customised solutions that meet the unique needs of each organisation. He has a proven track record of successfully implementing expense management software in a variety of industries, including the technology and construction sector.