Automated Card Reconciliation
Smart Reconciliation for Smart Businesses
Keep your business expenses all in one place through open banking, where each expense is automatically generated in real time from your credit card feed.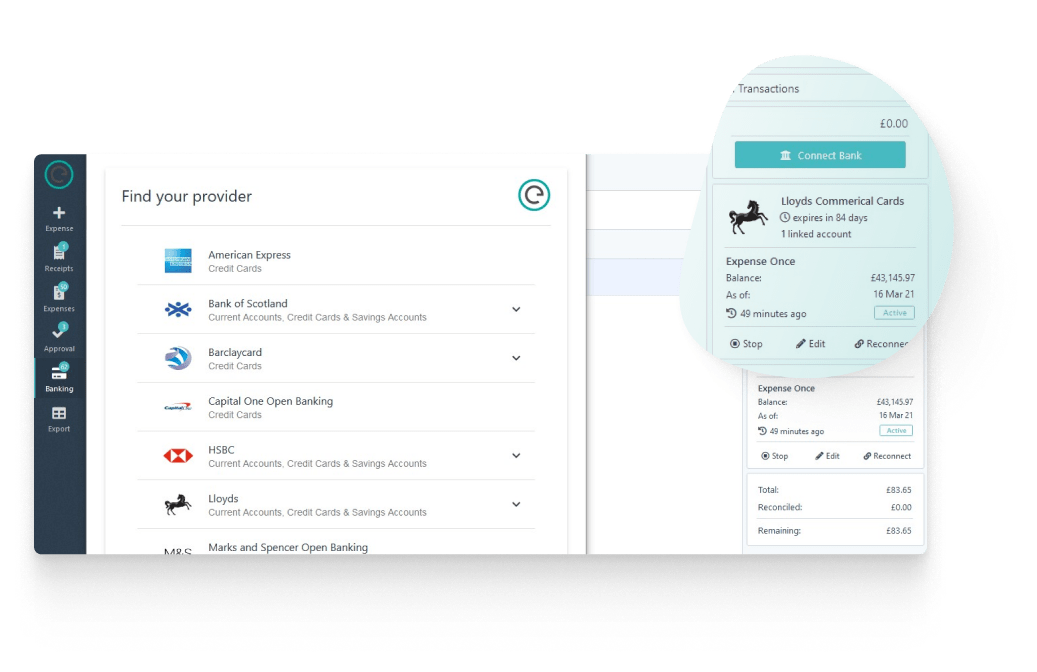 Simplify corporate card reconciliation
1
Link your corporate card
Connect your credit card with your account just once and see all your spend in one place.
2
Attach invoices and receipts
Simply upload or forward documents by email for automatic reconciliation by card holder.
3
Wait for approval
Transactions are reported in accounts on the same day. No more month end delays.
Unlock the potential of your corporate cards
Leveraging the cutting-edge open banking technology, we seamlessly integrate with a vast network of banks and corporate cards, including ClearSpend, Barclaycard, and MiVision.
Empower your business with the future of streamlined expense management.
Integrate with Clearspend and Barclaycard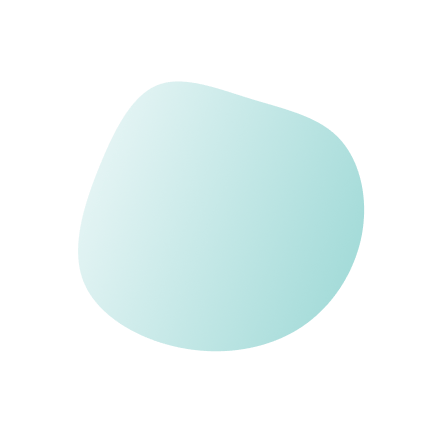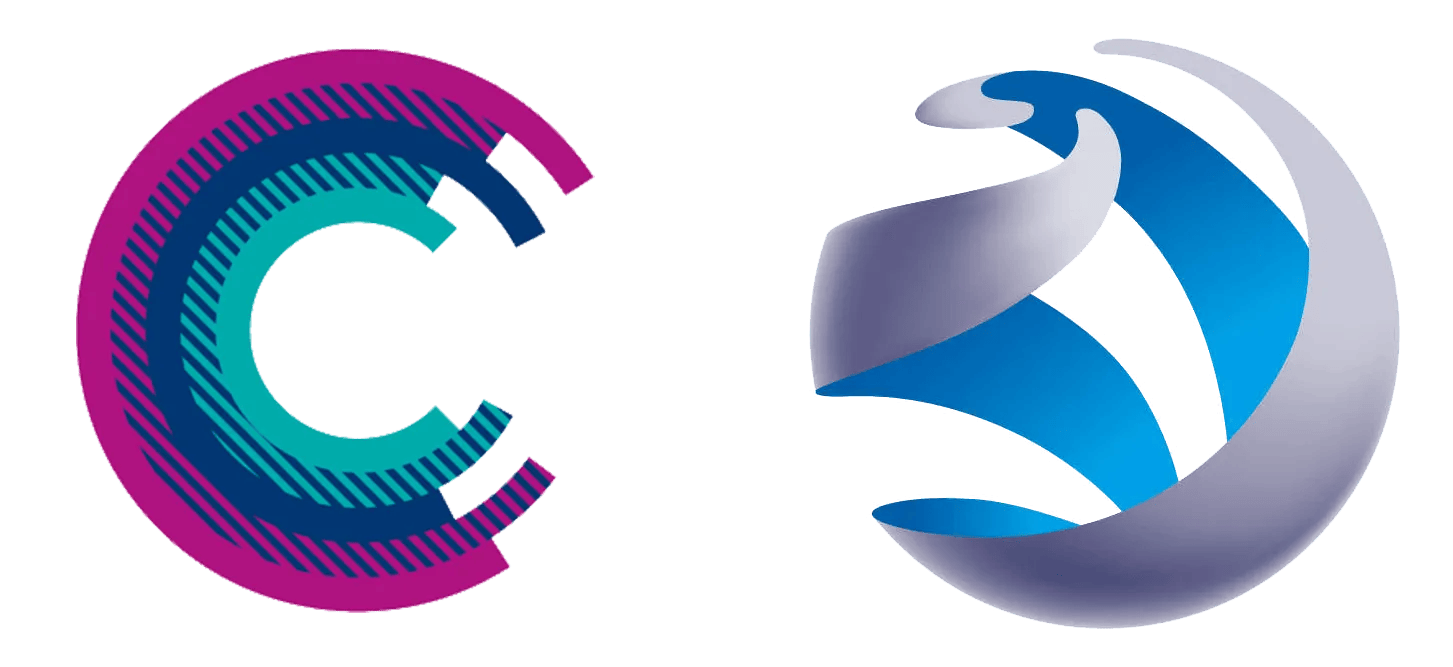 Bringing all of your organisational spend under one roof with intelligent automated reconciliation
Real-time transactions feed
Connect your corporate card account for real-time transactions feed and automatic reconciliation with invoice and receipts.
Total expenditure overview
Your custom automatic feed of credit card transactions means you'll never forget a purchase again.
Simplify business transactions
Utilise the power of open banking to seamlessly and effortlessly integrate your company cards.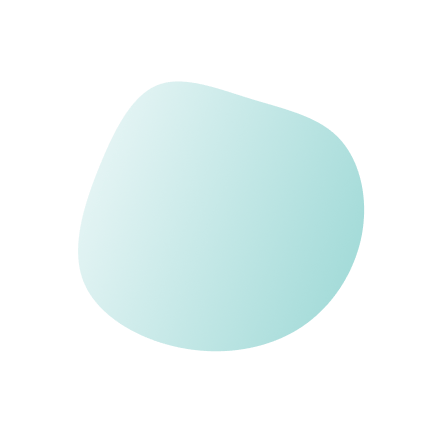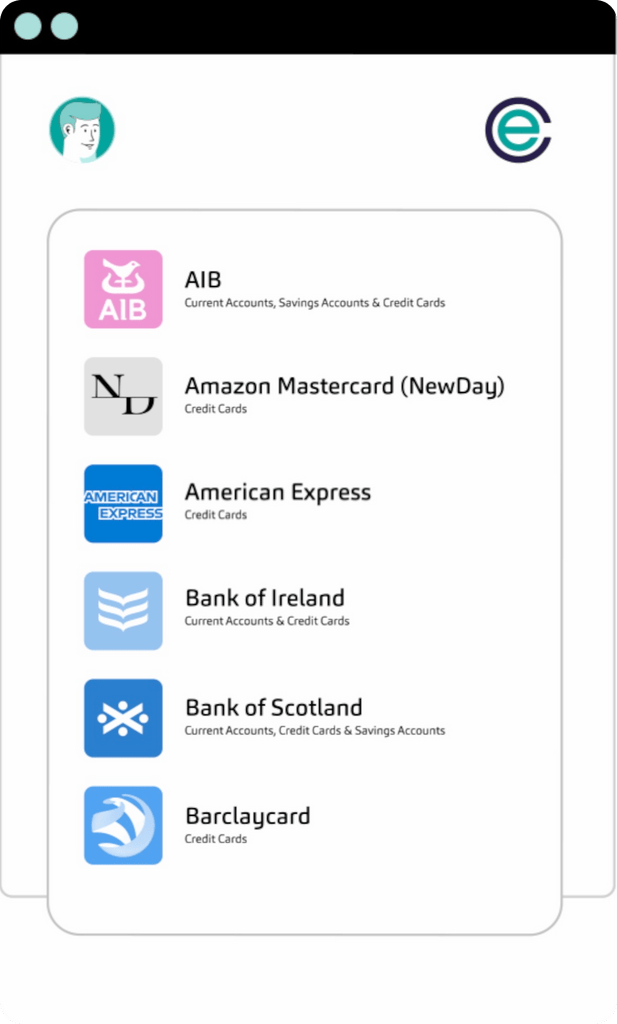 Open banking and expense management
Open banking in expense management not only enhances financial visibility but also promotes better decision-making, ultimately leading to increased efficiency and savings for businesses.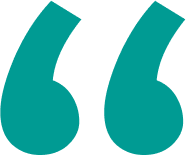 I am really impressed with the Capture Expense product and service. We had additional requirements which they were happy to scope and develop the platform to meet our needs. Their customer service is great and they always resolve any problems or queries that arise. Capture Expense truly puts their customers first and I couldn't be happier with their service!