Effortless ERP Integration
Revolutionise Your Workflow
Capture Expense seamlessly integrates with your accounting, payroll, and other back-office systems.
Propel into an era of automation by eradicating the necessity for tedious manual tasks.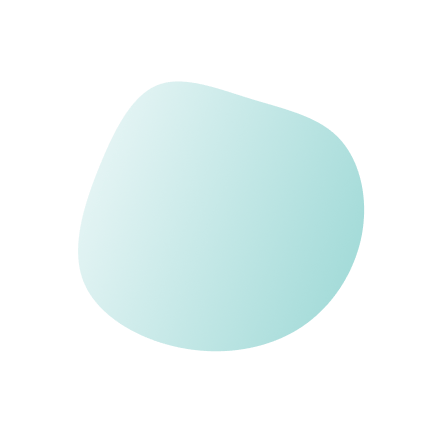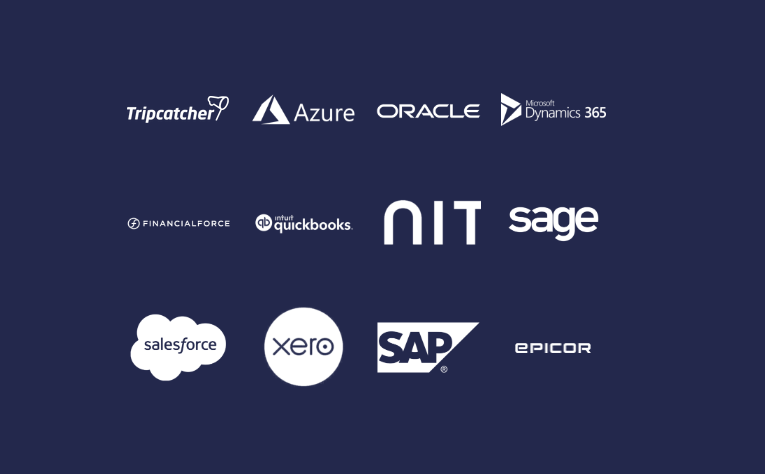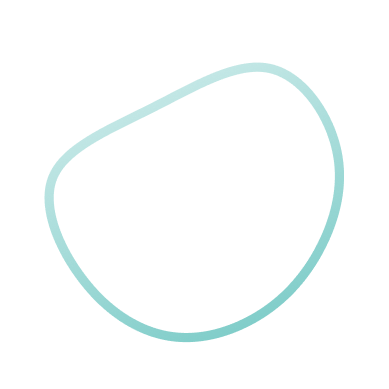 Our partners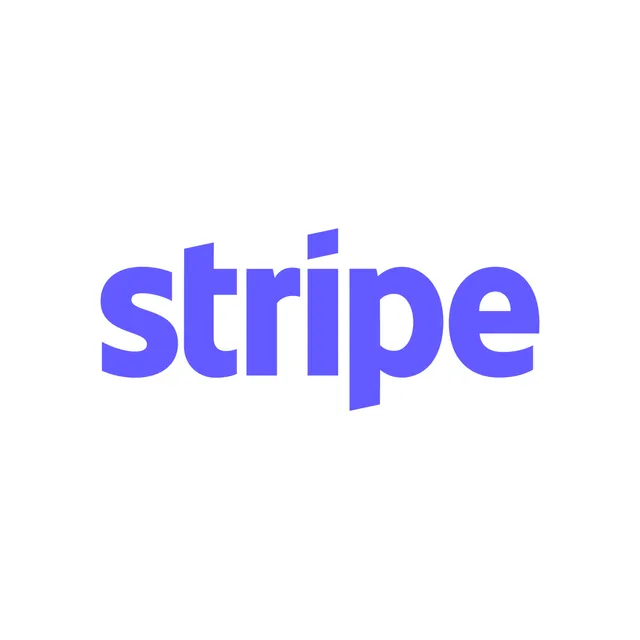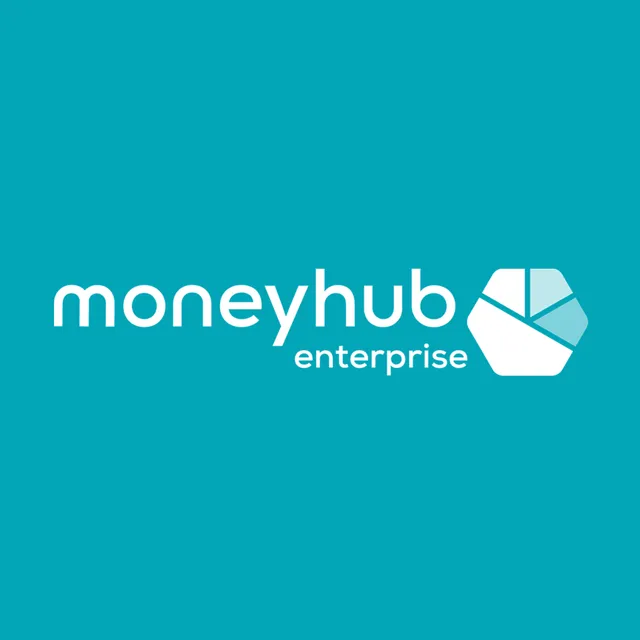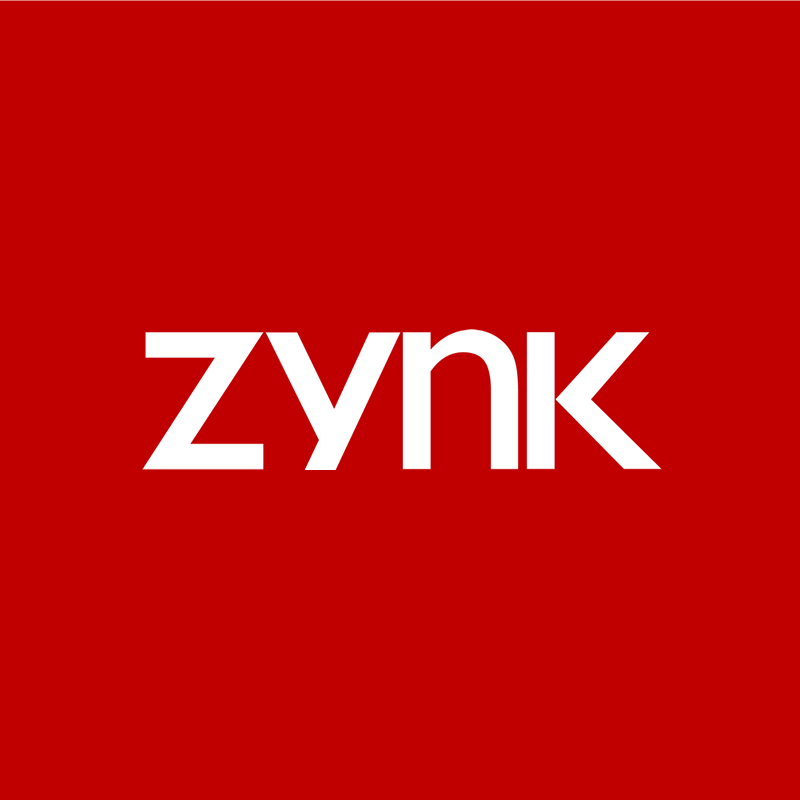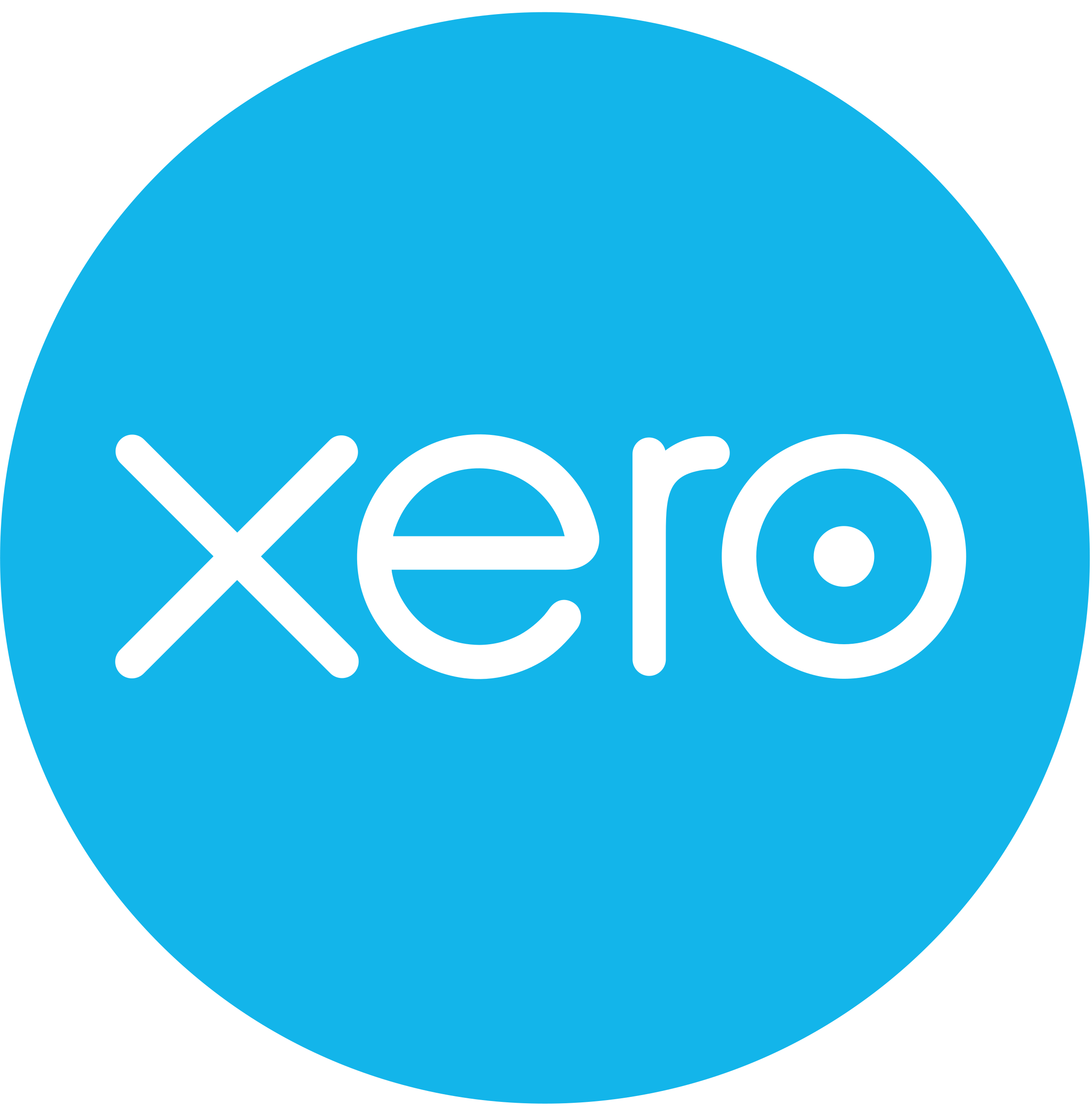 Achieve fast and accurate data integration for both expense recording and staff reimbursement
Integrate with all your systems
Experience seamless integration with over 50 different back-office systems, and enjoy enhanced support for many others.
API integration
Empower your team and vendors with a documented RESTful service, enabling them to effortlessly create seamless and real-time integrations.
Eliminate manual input
Gain the valuable benefit of eliminating manual data transfers between systems, resulting in reduced errors and significant time savings.
Instant implementation
Ensure precise record-keeping of reports and transactions with our automated pre-accounting setup, providing you with peace of mind and accurate financial data.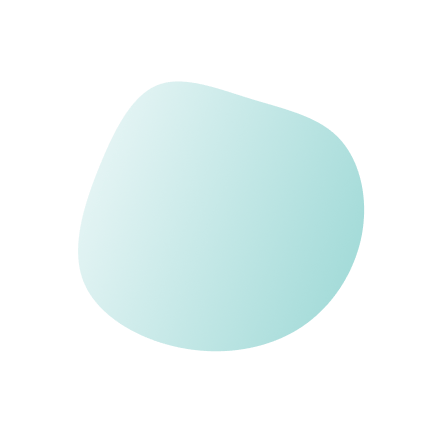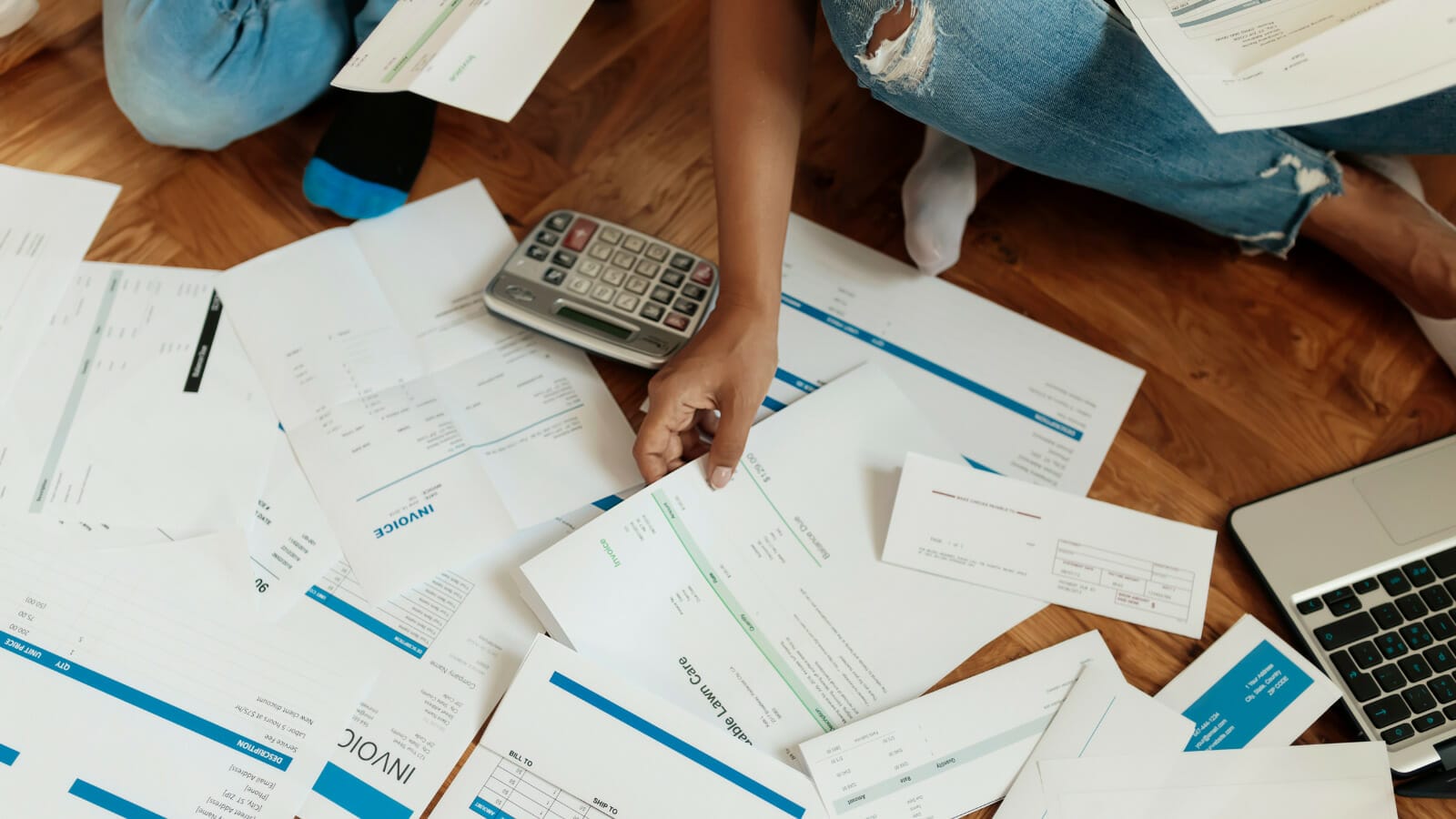 The synergy of automation and security
Benefit from the assurance that your sensitive financial data is always protected and secure through our integrations, offering peace of mind and safeguarding your valuable information against potential breaches.
Book a demo and see how we can make your business expenses more efficient
Don't need a demo?
sign up for a free trial