View Our Resources
Discover helpful insights and tools to optimise your expense management with Capture Expense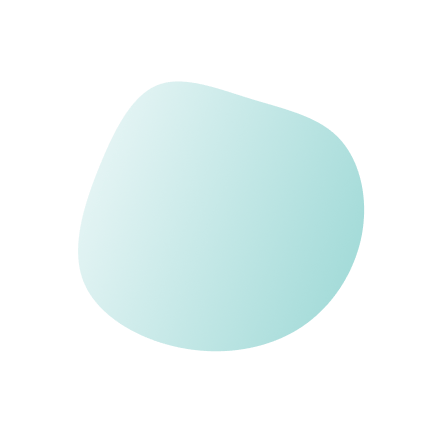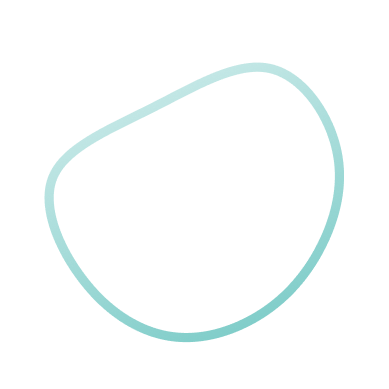 Blogs
Unlock the secrets to streamlined finances and discover the path to effortless expense management in our captivating blog series.
Guides
Embark on a journey to financial mastery as our comprehensive expense management guides unveil the keys to smarter spending and financial freedom.
Webinars
Join us in the virtual realm as we unravel the mysteries of expense management, offering valuable insights and expert knowledge in our engaging webinars.
Videos
Dive into the world of efficient expense management through our captivating videos.