Make Informed Choices with Expense Insights
Unlock the power of our new expense reporting feature, offering a detailed breakdown of spending by mileage, user, and total expenditure.
With this comprehensive insight, you can effortlessly keep track of your expenses and make well-informed business decisions.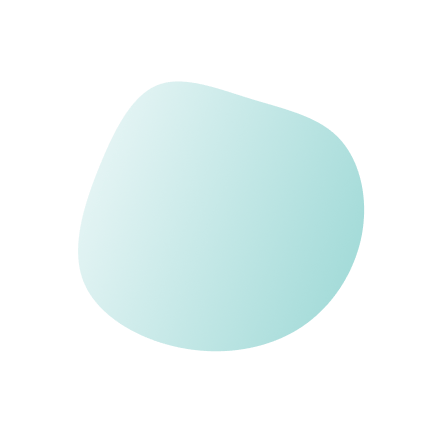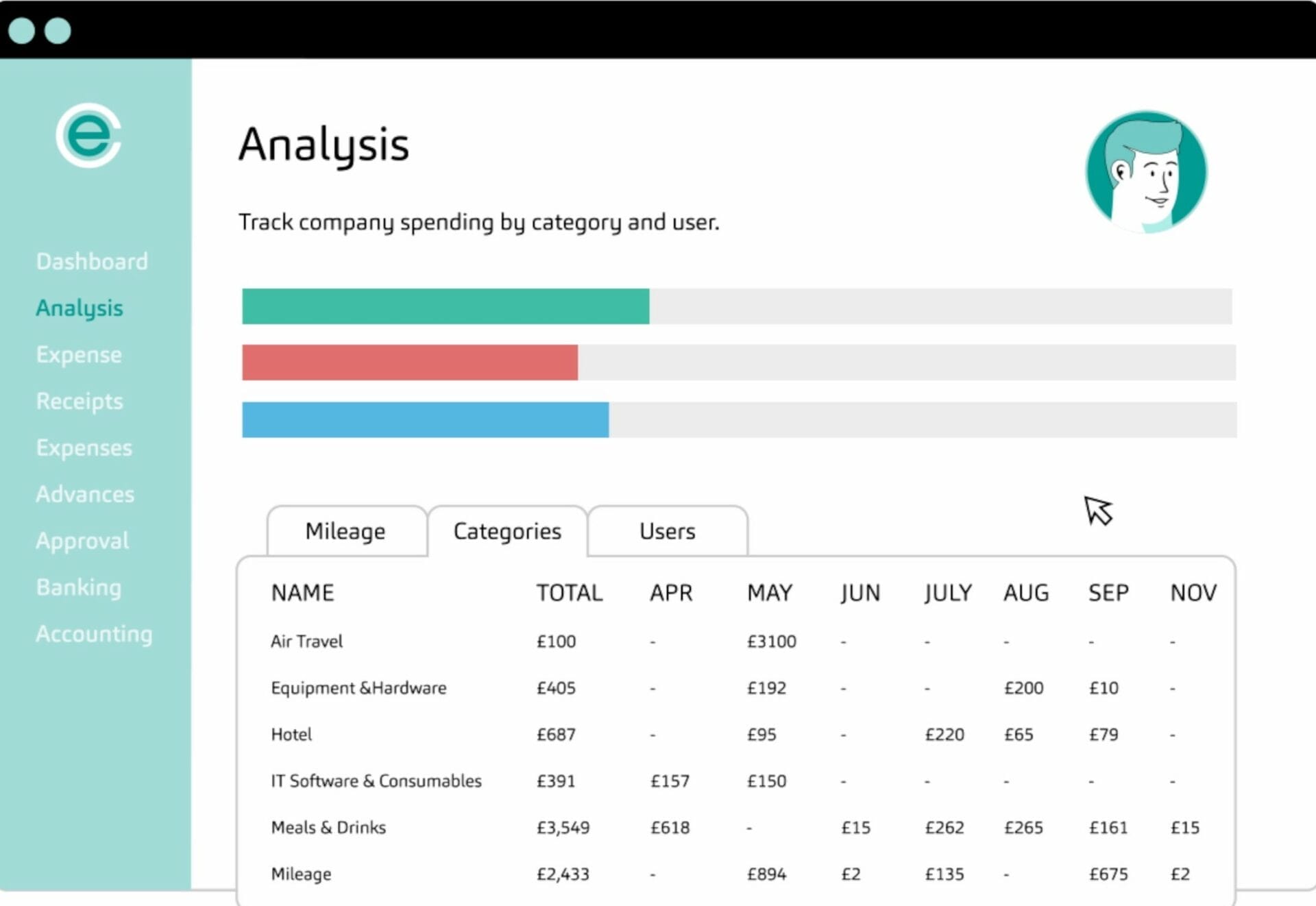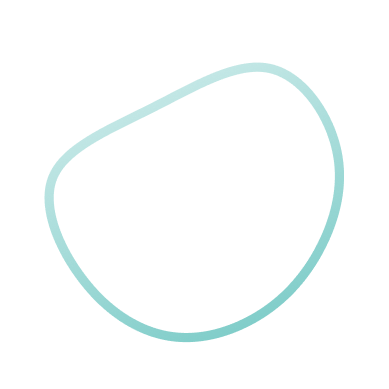 Complete expense transparency all in one platform
Gain instant access to real-time spend reporting throughout your entire organisation, capturing expenses, bills, and credit card transactions as they happen.
Real-time insights
Access real-time company spending data for strategic decision-making and budget planning, with dynamic views customised to your specific business role.
Measurable results
Effortlessly identify overspend, conduct aged analysis, streamline budgeting, and gain a crystal-clear perspective on your financial landscape, allowing you to forecast future spending.
Single view of spend
The management team enjoys a comprehensive data overview, enabling them to discern trends, monitor expenses, and maintain a firm grip on budget management and cash flow.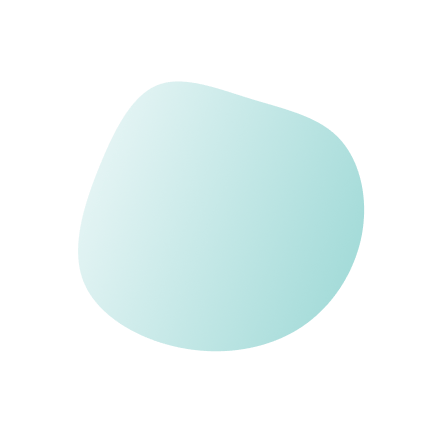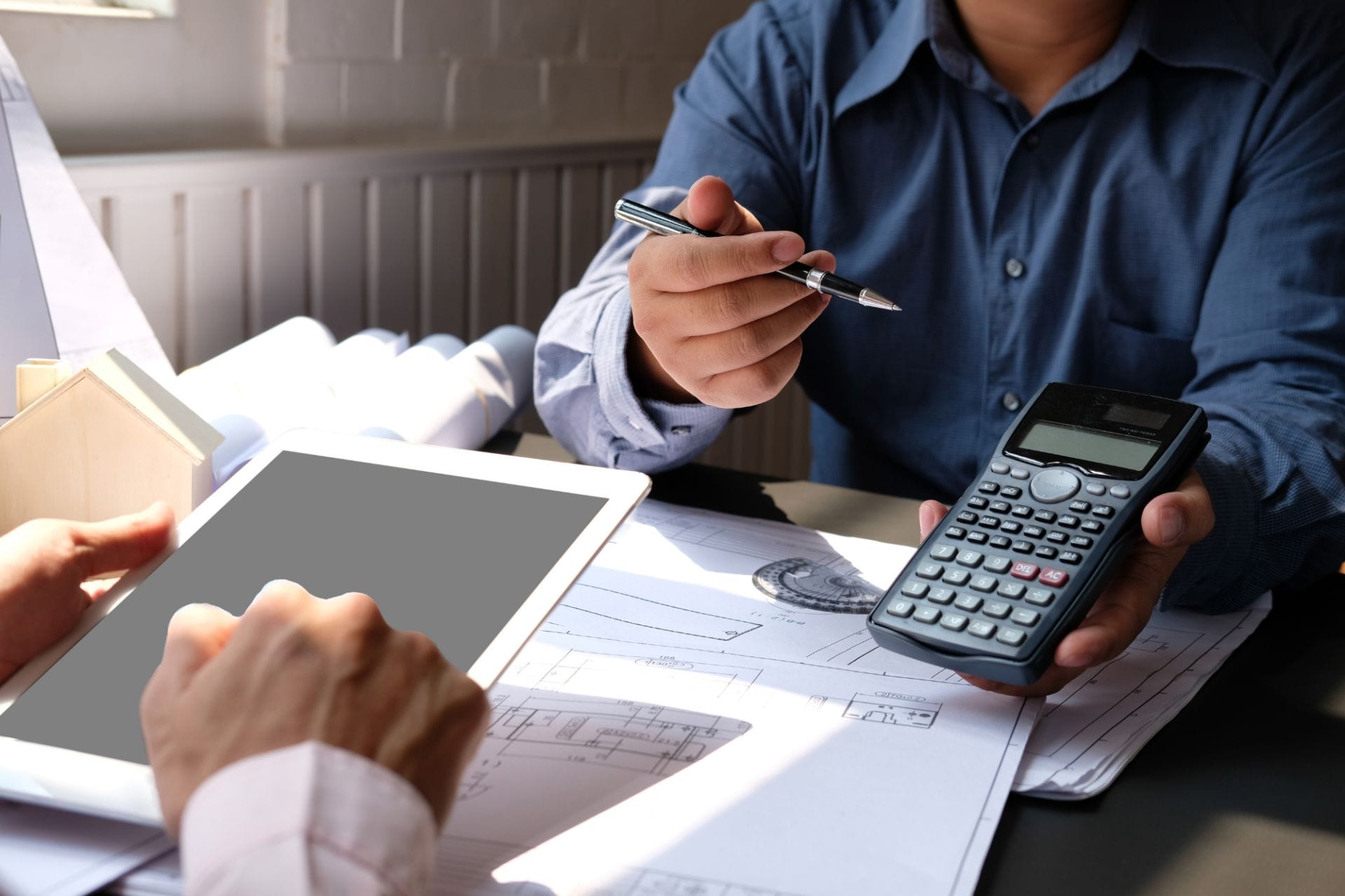 Real-time tracking and reporting
Capture Expense is your financial compass, providing real-time expense tracking and instant reporting at your fingertips. Stay in the know about your company's financial health, with the power to generate insightful reports effortlessly.
Book a demo and see how we can make your business expenses more efficient
Don't need a demo?
sign up for a free trial