Automate Receipt Data Entry
Receipt Scanning in Seconds
Our OCR technology uses AI to process and extract the data from your receipts, so you don't have to type a thing.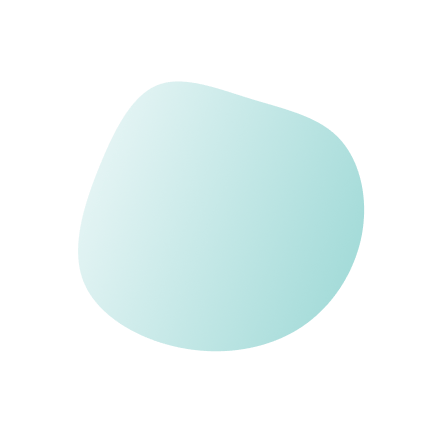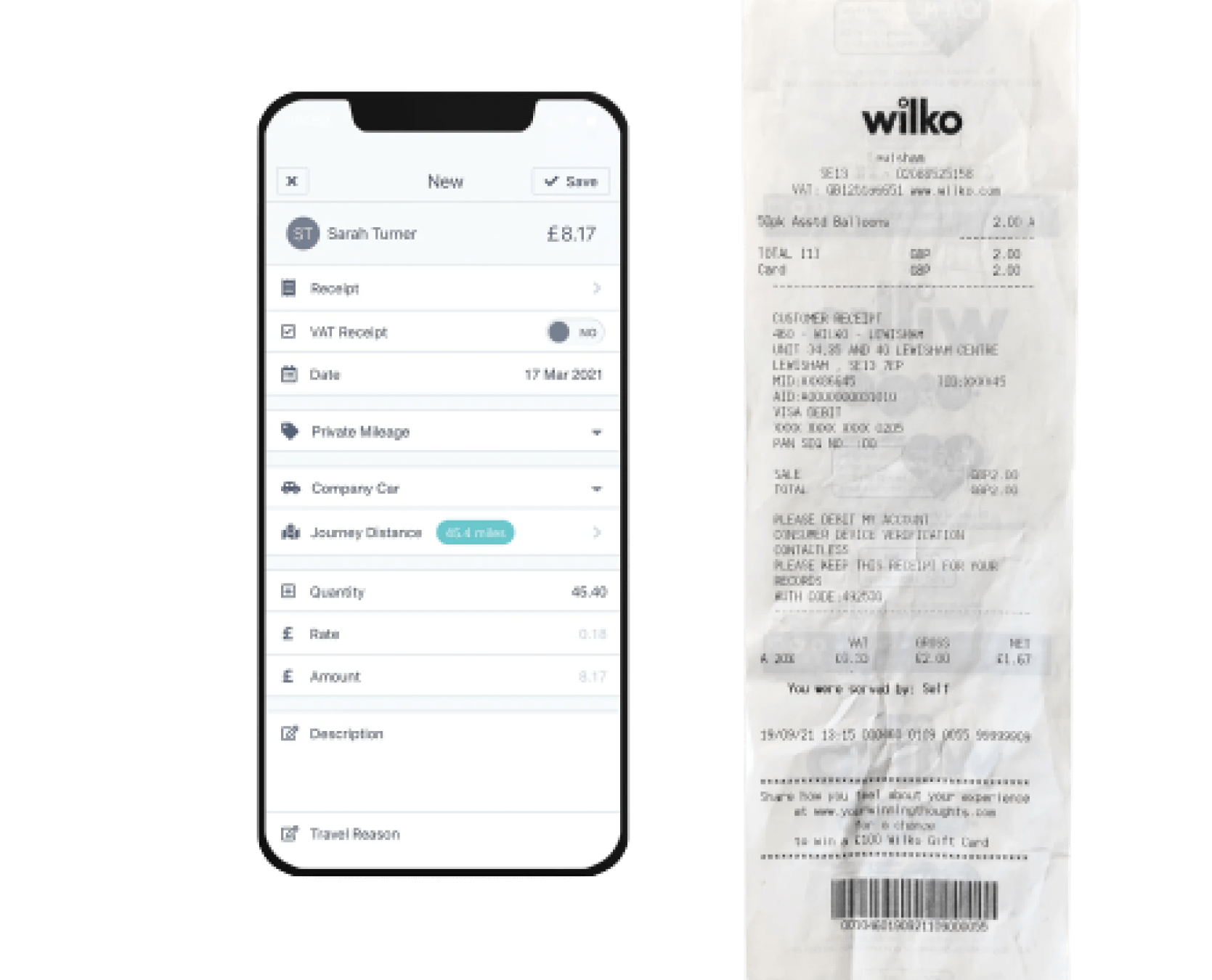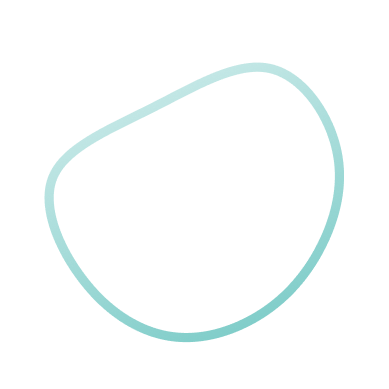 Simplify your expense management process with smart receipt scanning
Automate with AI technology
Experience the convenience of real-time data capture from invoices and receipts, as our sophisticated software automatically creates claims ready for submission.
Upload and archive receipts
Simply take a picture of your receipt and it'll be uploaded and processed immediately. All receipts are safely stored in your archive folder.
Categorise data
Automatic categorisation and per-accounting makes accounts integration seamless. We scale with your business with unlimited cost centres and multi-level approval.
Rectify data-entry mistakes
Whether it's pre-populated receipt data or automated mileage calculations, you'll significantly improve the accuracy of your spend data.
All-in-one spend
By centralising your reimbursements, bills, and credit card transactions, you not only avoid the hassle of lost receipts but also significantly minimise paper-based tasks.
24/7 on mobile or desktop
Capture Expense is available on any device, at any time from any location. Its responsive layout means it adapts to every size of screen whether desktop, laptop or tablet.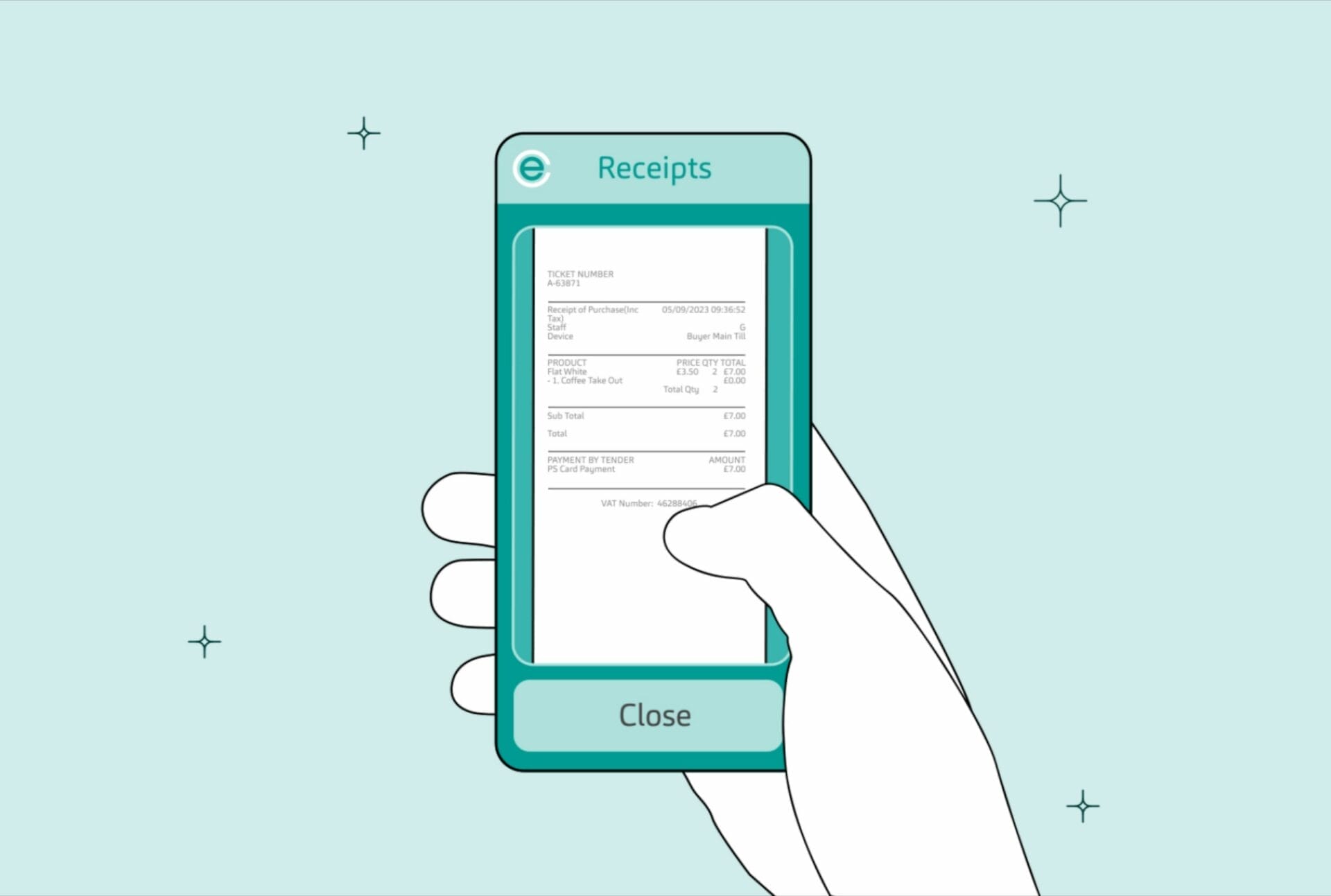 Say goodbye to paper processes
Armed with our mobile app, your teams can capture their expenses on-the-go, from point-of-purchase, no matter where they are.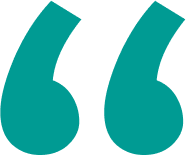 The support we have received has been fantastic; we always receive a prompt and professional response with answers to any queries we may have. It is apparent how important it is to the team to continually improve Capture Expense and any feedback provided by us has been taken on board and almost always implemented for the best possible service.
– Business Systems & Procedures Supervisor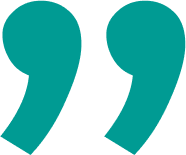 Book a demo and see how we can make your business expenses more efficient
Don't need a demo?
sign up for a free trial