Features that Simplify your Business Expenses
Save valuable time and money with effortless automation for reimbursements, vehicle mileage, and credit card reconciliation.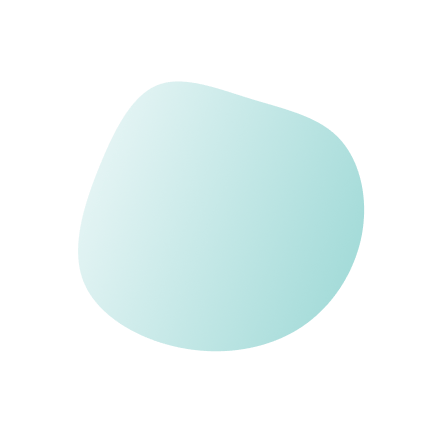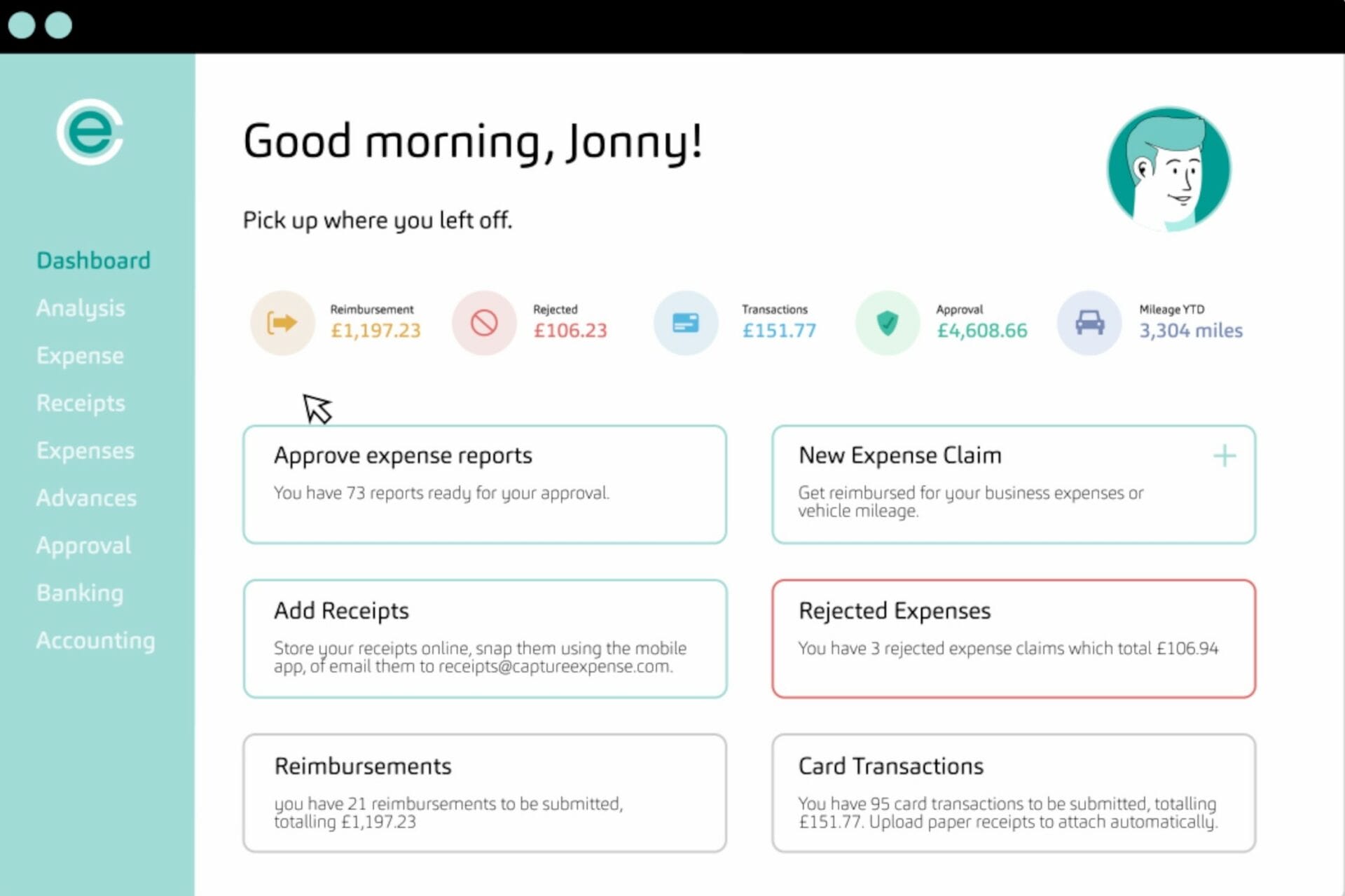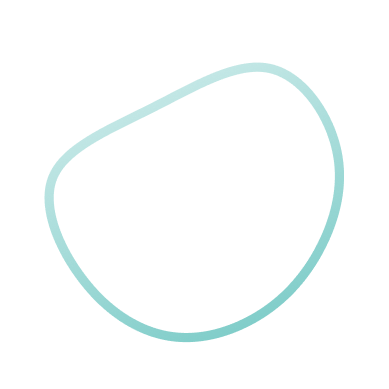 Corporate card reconciliation
Embrace the future of expense management, where every transaction is effortlessly recorded and categorised in real time, freeing you from the tedium of manual reconciliation.
Vehicle mileage
Easily and accurately monitor your travel expenses, avoiding the need for manual calculations and the risk of errors. Our automated mileage calculations guarantee that no miles go unaccounted for.
Receipt scanning
Simply snap a photo of your receipt, and our intelligent system takes care of the rest. Eliminate the need to sift through paper receipts and adopt a more streamlined expense management process.
Reimbursements
Effortlessly create and submit expenses with just a few clicks, saving you time and reducing the chance of errors. Experience the ease and convenience of expense management with Capture Expense.
Expense reporting
With detailed and customisable reports at your fingertips, you can gain valuable insights into spending trends, budget adherence, and potential savings.
Platform
Enhance your financial management with our meticulously crafted, fully customisable expense management platform.
Integrations
Whether you're using Xero, QuickBooks, Sage or any other accounting software, our seamless integrations ensure that your financial data flows smoothly between Capture Expense and your existing systems.
Compliance
Our highly compliant software ensures that your organisational rules are enforced in real time, automatically flagging any out-of-policy expense claims: No more costly oversights and compliance headaches.
Book a demo and see how we can make your business expenses more efficient
Don't need a demo?
sign up for a free trial