Policy-Driven Expenditure Control
With your organisational rules in-place our compliant software automatically highlights any out-of-policy claims in real time, providing total control of company expenditure.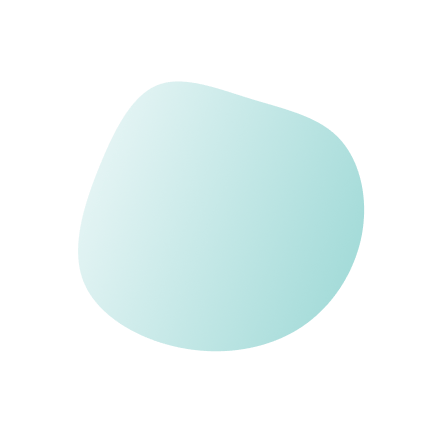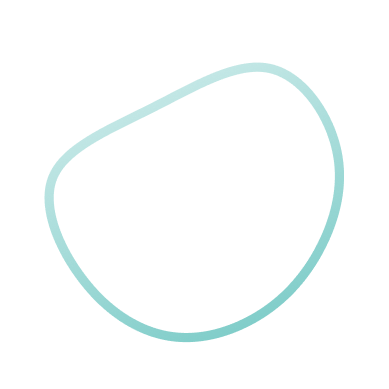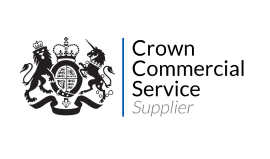 For the past three years, our service has earned the esteemed designation of a trusted supplier within the G-Cloud Digital Marketplace.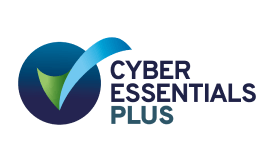 We proudly hold the Cyber Essentials certification, a testament to our rigorous adoption of industry best practices in safeguarding against prevalent cyber threats.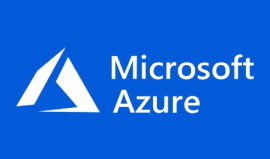 Capture Expense uses the most advanced Cloud infrastructure available with Microsoft Azure, offering you the utmost assurance of data security and reliability.
Information Commissioner's Office
As an ICO registered organisation, we are bound by contractual obligations to deliver our services in strict compliance with the GDPR, ensuring the highest standards of data protection.
Proactive measures ensuring compliance
Stay up to date
Capture Expense consistently updates its tax and fuel rates in accordance with HMRC guidelines, which undergo revisions every quarter. Additionally, you have the flexibility to record personalised business rates. Our system allows for cumulative tracking up to £10,000, and it seamlessly adjusts for employees joining the business at various points during the tax year.
Duty of care
You have the option to enable DVLA checks, ensuring the verification of drivers' licenses, MOT, and insurance. This feature enhances road safety for employees during business travels, promoting compliance and risk reduction within your organisation.
Data compliance
Rest easy knowing that your data is in safe hands with our unwavering commitment to security. We conduct annual audits for GDPR and Cyber Essentials compliance, while leveraging the robust security of Microsoft Azure for your peace of mind.
Simplify tax reclaim
Wherever your business operates globally, our expense software guarantees precise tax calculations and adheres to accounting regulations for each expense transaction. Pre-configured VAT codes and rates can be easily assigned to specific expense types, streamlining the tax treatment process for your staff and eliminating the need for finance teams to make VAT adjustments before approvals.
Policy compliance
You have the flexibility to implement custom policy statements that fortify expense rules when a claim is initiated or before the report submission. These rules can be tailored for individual expense types and staff roles, enabling the system to generate visual alerts and identify any claims that deviate from the established policies.
Auditable reports
Gain a clear advantage with our reporting and insights feature. It provides you with a comprehensive audit trail, transaction summaries, end-of-year reports, individual mileage totals, P11d items, value support for Tax Returns, and even VAT returns for those without accounting platform integration.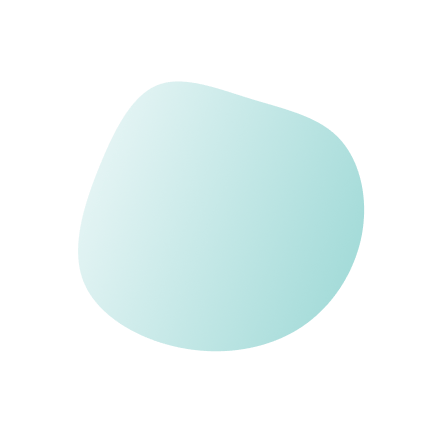 Expense compliance and employee fulfilment
HR managers are tasked with the intricate responsibility of managing expense regulations while ensuring the organisation's operations run smoothly.
They play a vital role in creating a harmonious balance between fiscal compliance and the overall well-being of the workforce.
Learn how HR managers navigate expense management regulations
Book a demo and see how we can make your business expenses more efficient
Don't need a demo?
sign up for a free trial