Confidently Manage your Corporate Expenses
Elevate your financial management with our meticulously crafted, fully customisable expense platform.
Tailored to suit your unique business needs, it equips you with the tools to efficiently oversee and manage your finances, putting you in control and boosting your financial success.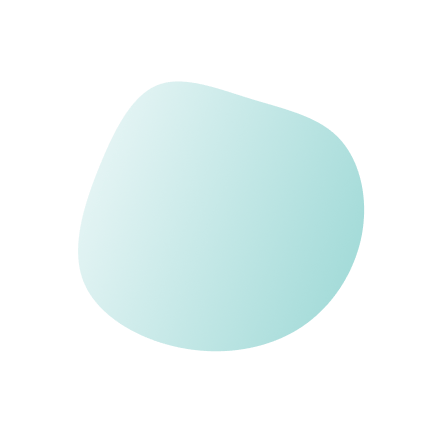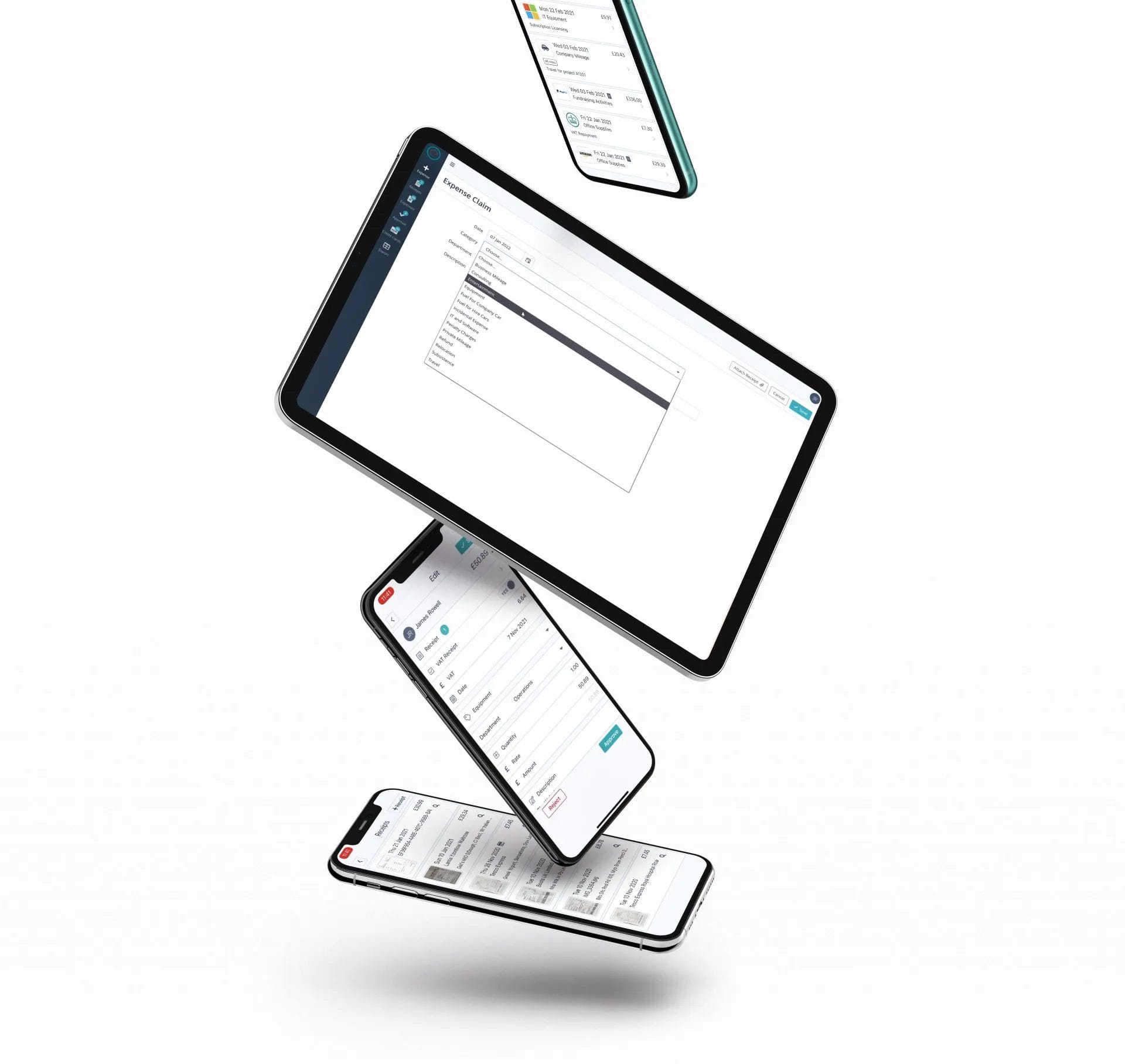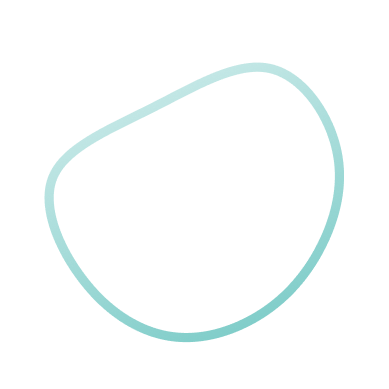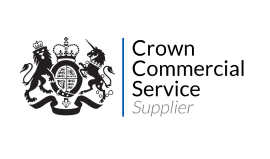 For the past three years, our service has earned the esteemed designation of a trusted supplier within the G-Cloud Digital Marketplace.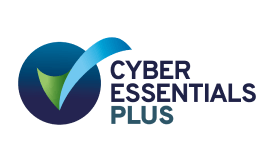 We proudly hold the Cyber Essentials certification, a testament to our rigorous adoption of industry best practices in safeguarding against prevalent cyber threats.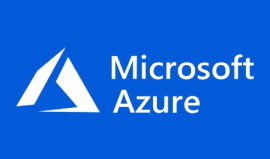 Capture Expense uses the most advanced Cloud infrastructure available with Microsoft Azure, offering you the utmost assurance of data security and reliability.
Information Commissioner's Office
As an ICO registered organisation, we are bound by contractual obligations to deliver our services in strict compliance with the GDPR, ensuring the highest standards of data protection.
Your one-stop platform for expense excellence
Empower your team with the freedom to save time and money using Capture Expense. Our sophisticated platform streamlines your expense processes, making it easy to raise, submit, and approve expenses from any location and at any time.
Security
Gain peace of mind with our commitment to security and performance. We've partnered with Microsoft and utilise Azure, a fast, resilient, and scalable cloud platform, ensuring your data's safety. Our UK datacentres meet compliance needs, and we offer options for overseas customers, providing flexibility and security.
Mobile and Desktop
Experience the ultimate convenience with our expense management system, designed to seamlessly work on both mobile and desktop. Its responsive layout ensures a consistent, user-friendly experience on iOS, Windows, Android, and more, adapting to various screen sizes. This means you can effortlessly access and manage your expenses from any device, enhancing your productivity and ease of use.
Global
Operating globally has never been more accessible. We bring the world to your fingertips by offering reimbursements and billing in a variety of major currencies, including the Canadian Dollar, Euro, Pound, Real, Shekel, Rupee, Yen, and more. Effortlessly manage your finances and expenses on a global scale.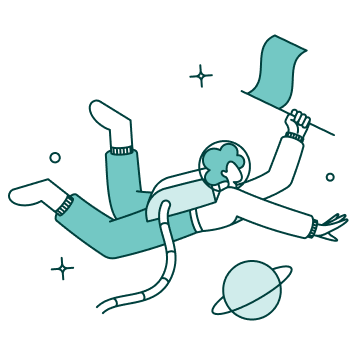 Book a demo and see how we can make your business expenses more efficient
Don't need a demo?
sign up for a free trial