Automatic Mileage Calculations
Drive Smarter, Track Your Mileage
Ensure accurate tax reclaims every time with our precise distance calculator and expert vehicle advisory rates.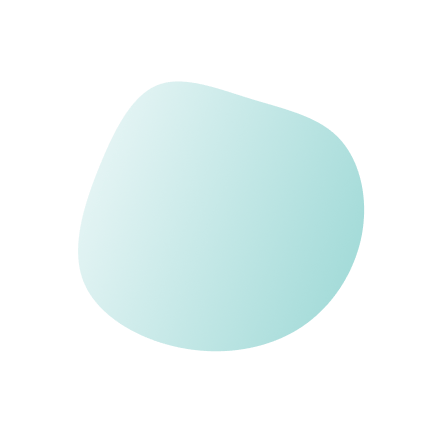 Never miscalculate mileage claims with a number of automated vehicle management features
Distance calculator
Experience a seamless and accurate travel log as our powerful APIs simplify the journey distance recording process for you.
Approved fuel rates
Benefit from HMRC-approved and advisory fuel rates for both corporate and personal vehicles.
Manual adjustment
Any adjustments to the calculated distance are tracked to reduce any fraudulent claims.
Carbon tracking
You can access comprehensive reports on the carbon emissions generated during your journeys.
Accurate tax reclaim
Maximise your tax reclaims with our built-in vehicle-specific tax elements, or tailor your own custom rates for a personalised tax experience.
Google Maps integration
Our platform automatically calculates journey distances using a seamlessly integrated Google service, simplifying the process for claimants.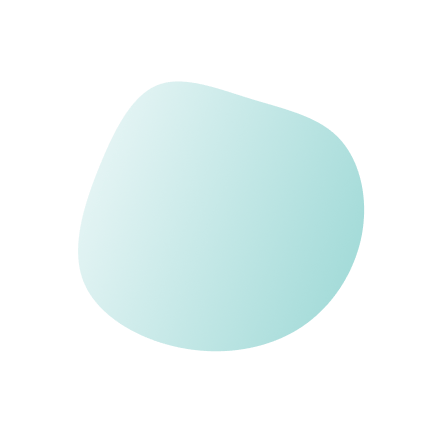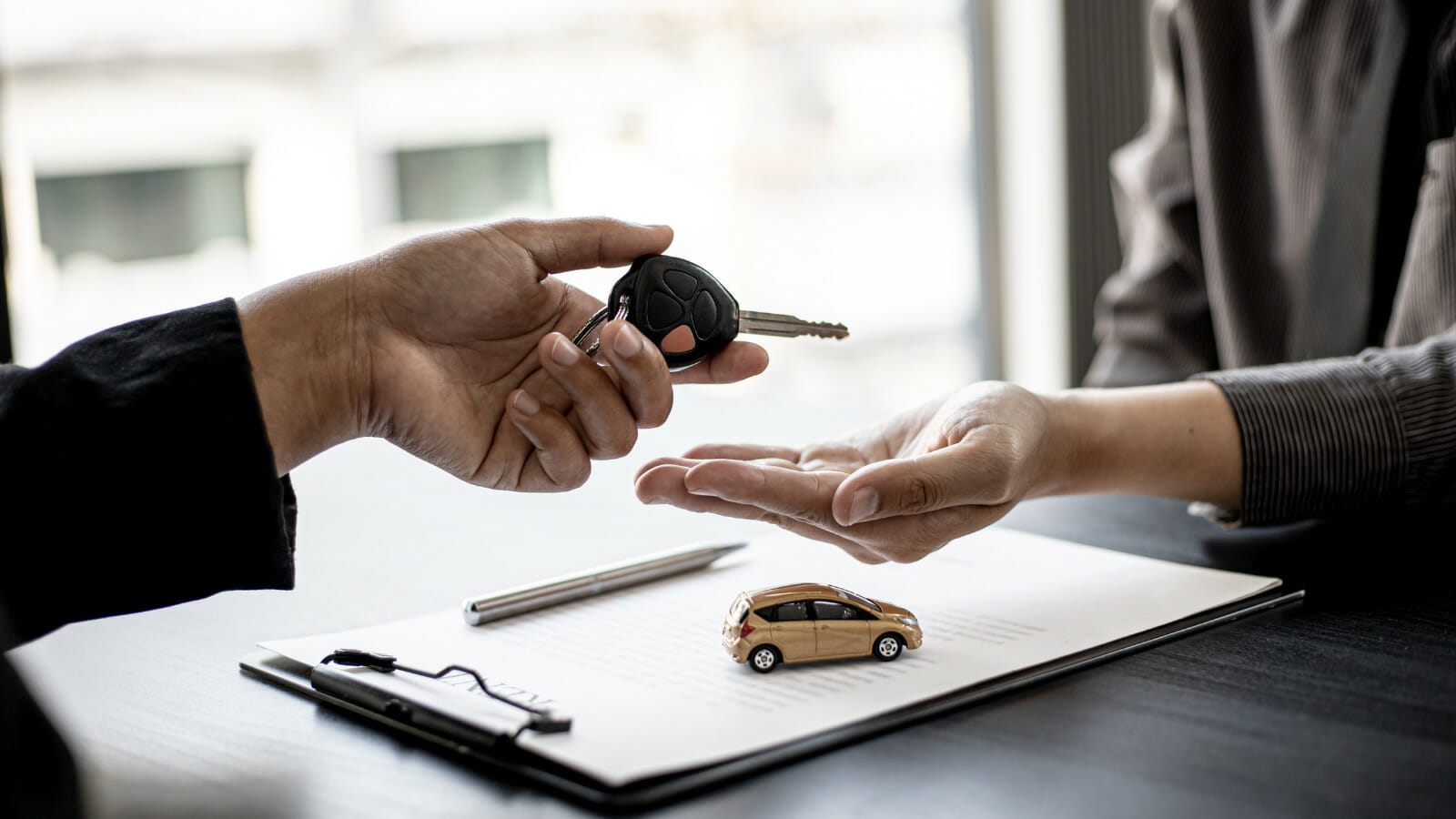 Unlock the benefits of MAPs
Mileage Allowance Payments (MAPs) are a way to appreciate employees who use their own vehicles for work trips. You can pay a set annual amount (the 'approved amount') without HMRC paperwork.
Capture Expense simplifies tracking expenses by calculating payments based on travel miles and approved rates, regardless of the vehicle. Staying within the 'approved amount' means no HMRC reporting or taxes, but employees can still benefit from Mileage Allowance Relief (MAR).
The ROI boost of mileage tracking
Harnessing the potential of precise mileage tracking not only maximises your ROI but also empowers you to make informed financial decisions with confidence.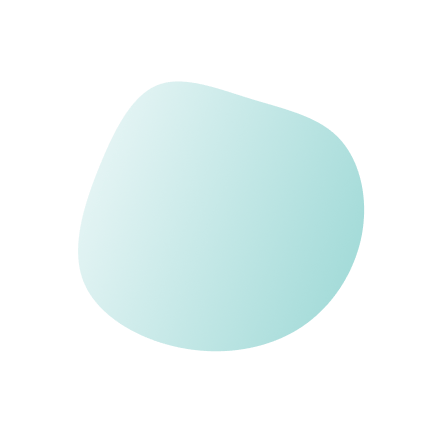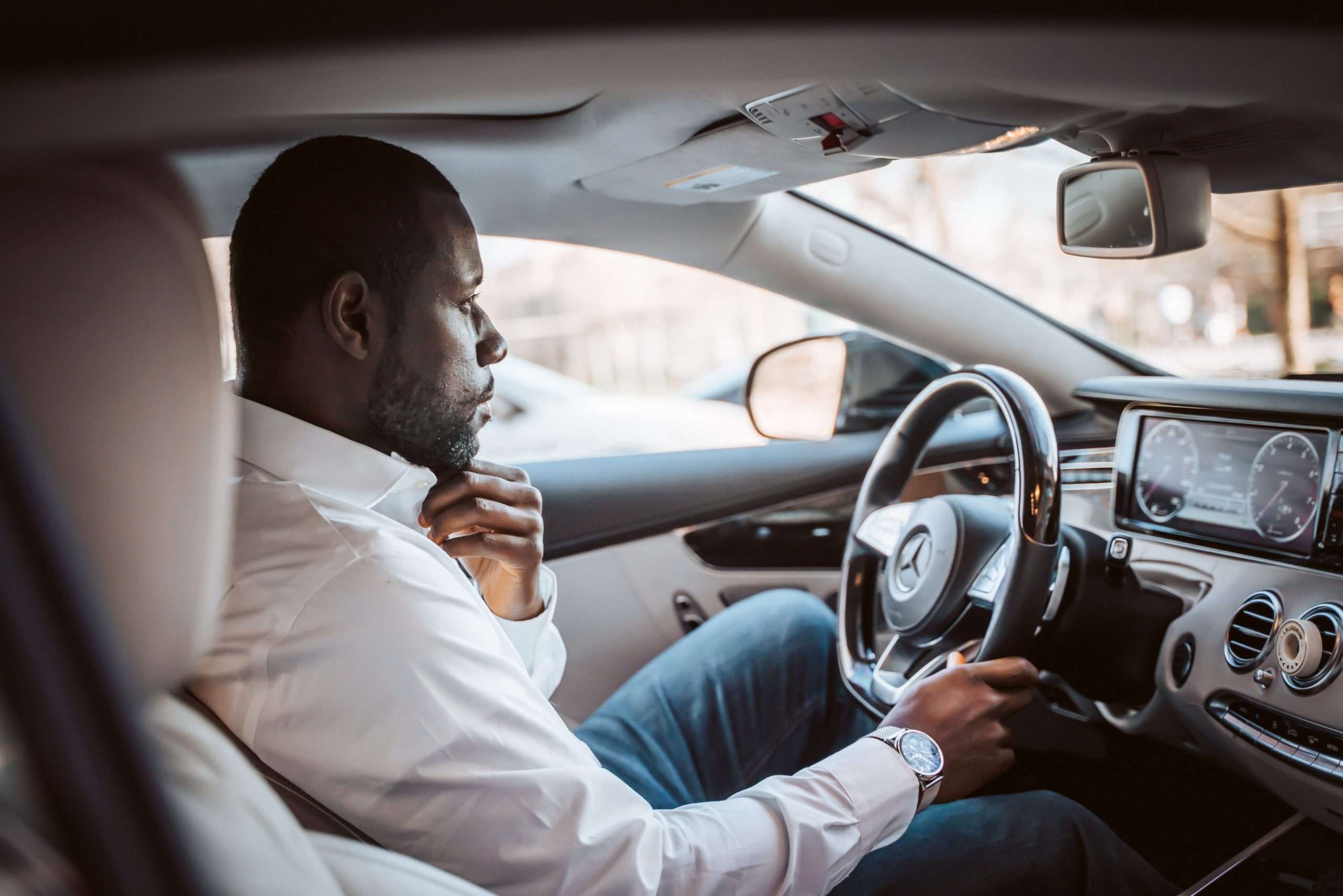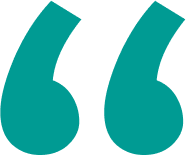 The implementation of Capture Expense's streamlined approval process has been a game-changer for us. It's made our previously complex workflow incredibly smooth and efficient. The platform's capabilities have saved us time and effort, allowing us to focus on what truly matters.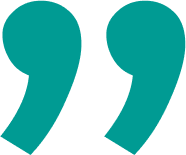 Book a demo and see how we can make your business expenses more efficient
Don't need a demo?
sign up for a free trial