Streamlined Reimbursement Process
Snap, Send and Reimburse
Empower your team to effortlessly submit and approve expenses anytime, anywhere, using the intuitive Capture Expense app.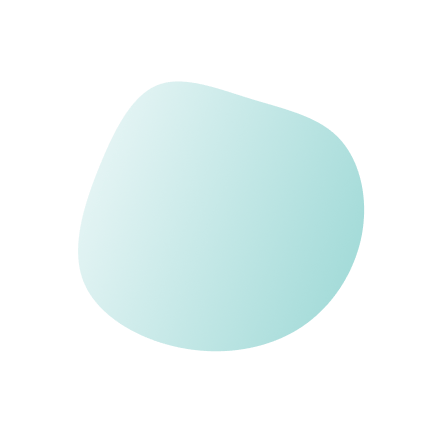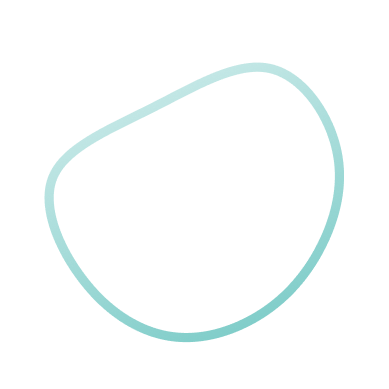 Reduce admin, save on spend and
increase data accuracy
Creating and submitting expenses has never been so easy:
1
Snap the receipt
Our OCR uses AI to process and extract the data from your receipts so you don't have to type a thing.
2
Submit the expense
The data from the receipt is used to automatically generate expenses.
3
Wait for approval
Simply sit back and wait for your expenses to be officially approved.
Efficiency meets reimbursements: Transforming the way you get paid
Stop out-of-policy spending
Set individual spending limits, out-of-policy warnings and control approval stages so your employees never over-spend.
Sync with finance, payroll and HR
We integrate with all your systems for a seamless data sync, making it simple to record transactions in accounts or reimburse employees through payroll.
Take your expenses international
Available in multiple currencies with historical and real-time exchange rates, take Capture Expense overseas with configurable international capabilities.
Flag duplicate claims
Process expenses with confidence, as our intelligent protection features automatically flag and prevent duplicate claims
Reduce fraudulent claims
Only pay and claim on legitimate expenses within your policy, and reduce the risk of fake expenses claims.
Stay ahead of expenses
Empower your team to provide individual employees with advances for their daily expenses.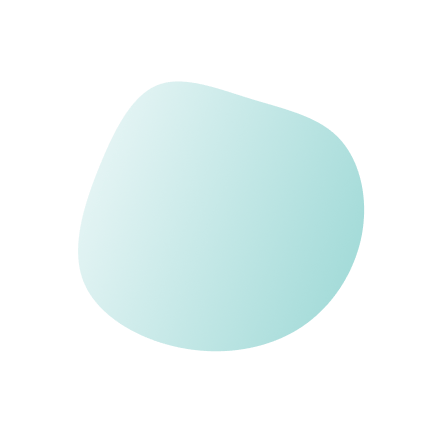 Holistic view of spend
Capture Expense eliminates the top frustration in operational spend management. Our streamlined solution simplifies receipt capture, resulting in fewer lost receipts, reduced paper processes, and valuable time saved from chasing them down.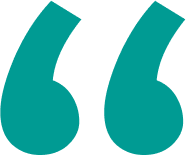 The software is very adaptable and the mileage claims/tracker functionality works very well with our growing fleet. It was also very easy to implement with great support from the Capture Expense team.
– Commercial Finance Manager