Dynamic Protection around the Clock
Capture Expense is a remarkable cloud-based platform that is swift, robust, and adaptable on demand, enabling us to surpass the expectations of even the most challenging business requirements.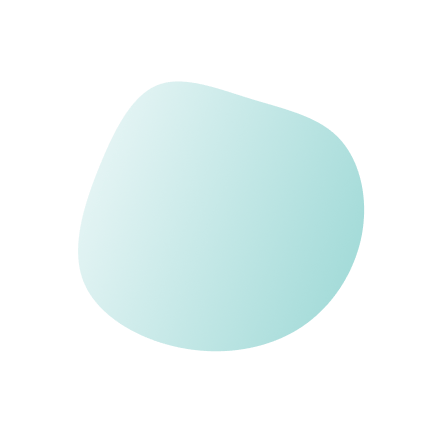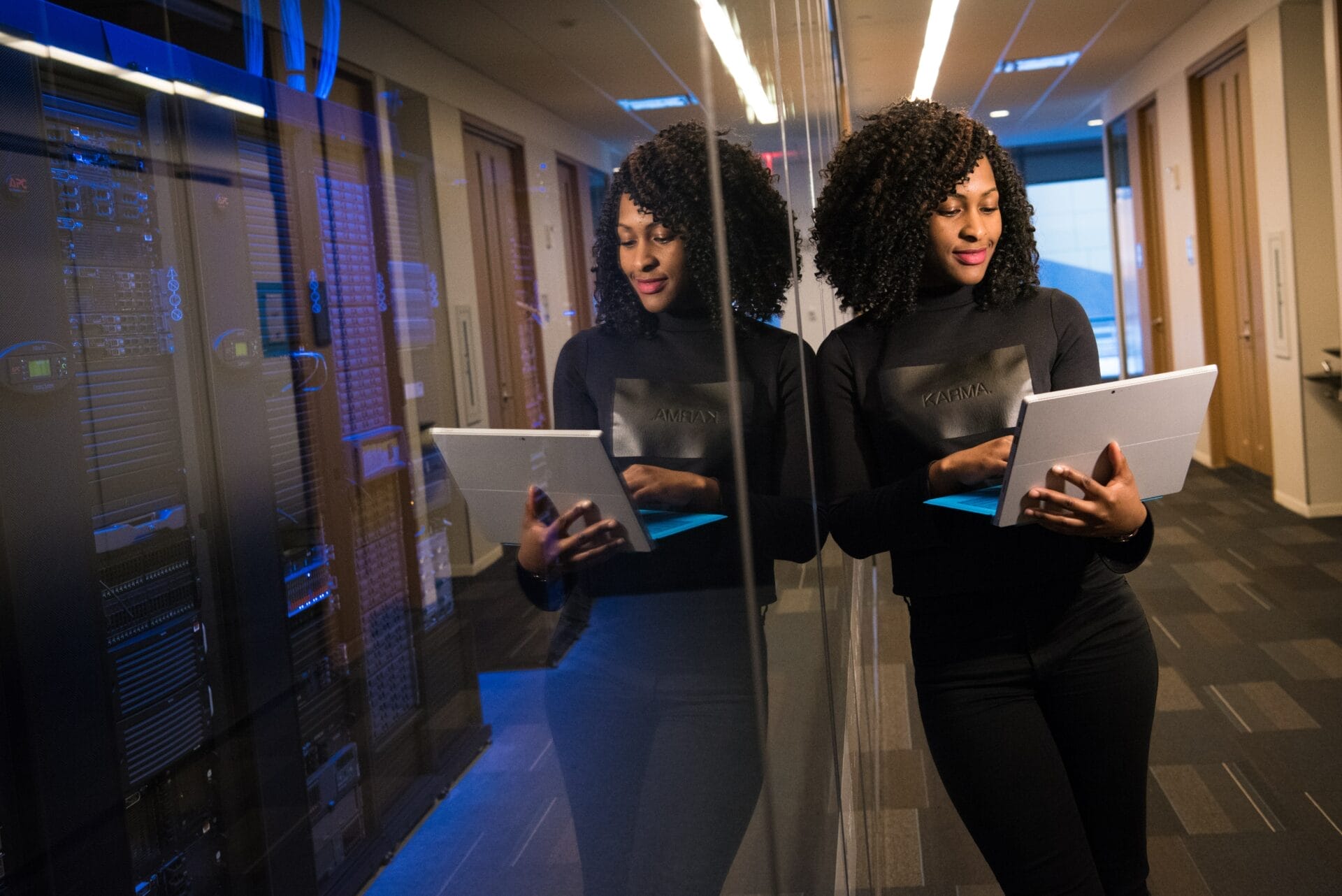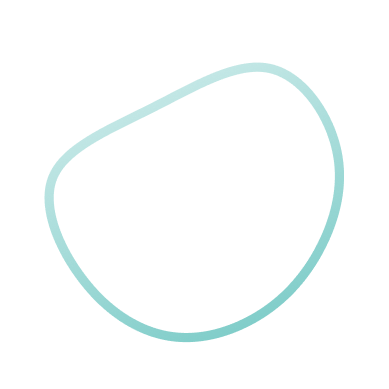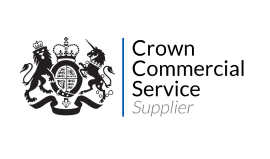 For the past three years, our service has earned the esteemed designation of a trusted supplier within the G-Cloud Digital Marketplace.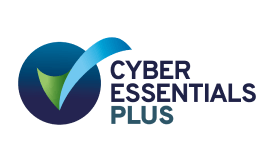 We proudly hold the Cyber Essentials certification, a testament to our rigorous adoption of industry best practices in safeguarding against prevalent cyber threats.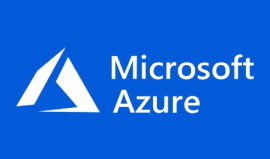 Capture Expense uses the most advanced Cloud infrastructure available with Microsoft Azure, offering you the utmost assurance of data security and reliability.
Information Commissioner's Office
As an ICO registered organisation, we are bound by contractual obligations to deliver our services in strict compliance with the GDPR, ensuring the highest standards of data protection.
Powering possibilities through our data centres
We use robust and secure infrastructure with 24/7 dynamic protection and health monitoring across our software and servers.
Our datacentres are provided by Microsoft Azure, which offer Tier 3 level facilities that deliver 99.95% availability.
Microsoft Azure holds the following certifications to ensure the highest possible level of standards in data processing, security, and resilience.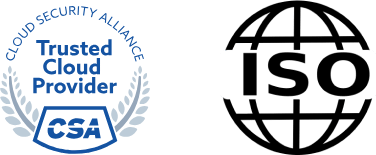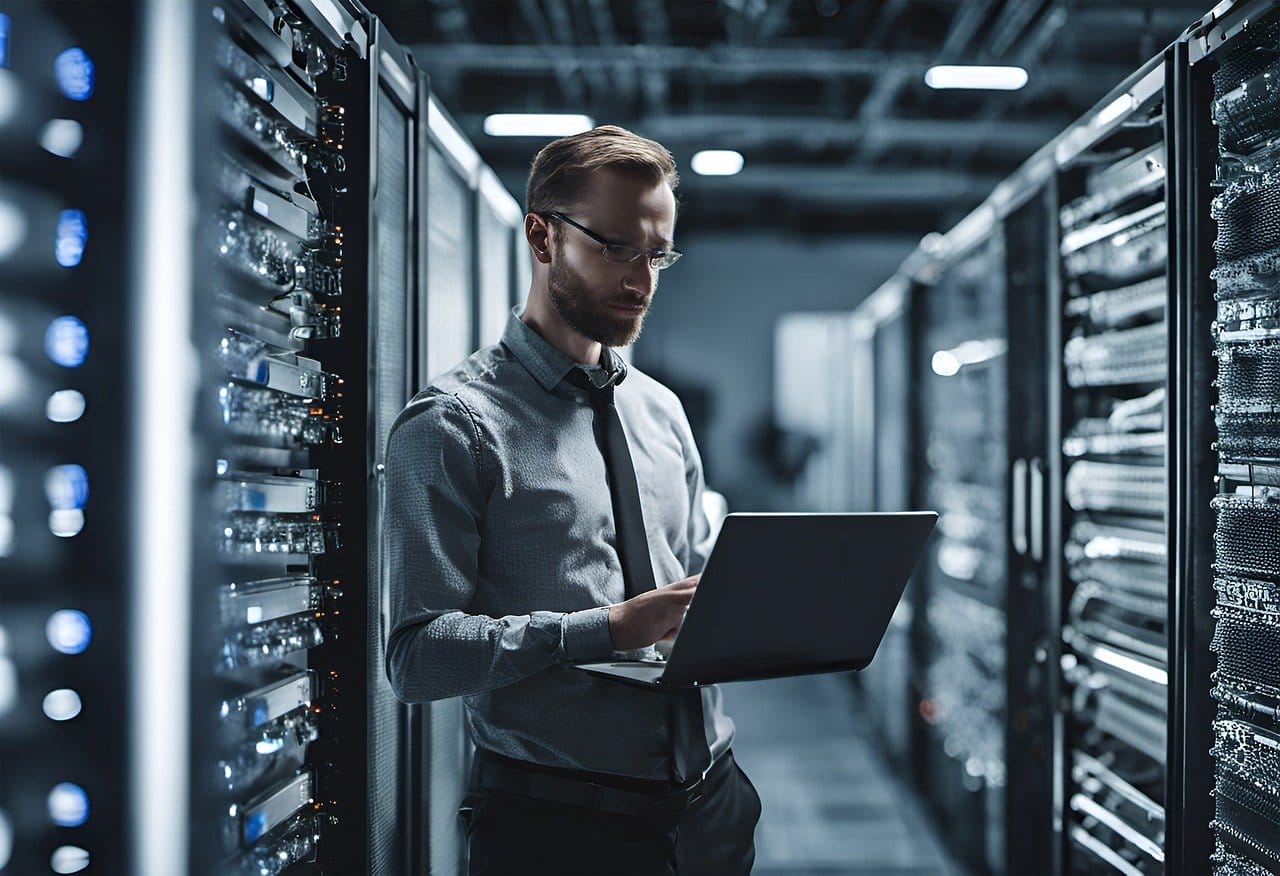 Your needs are our priority
Our service is available 24hrs a day, 7 days a week.
Support is available 09:00 to 17:30 BST Monday to Friday, additional support outside of these hours is also available.
Our team adheres to stringent procedures and practices to ensure compliance with regulatory standards in the management of your data.
These protocols undergo annual reviews, and our staff receive training provided by ICO to stay updated.
We are contractually obligated to deliver our services in accordance with the Data Protection Act.
Book a demo and see how we can make your business expenses more efficient
Don't need a demo?
sign up for a free trial