Simplify your business
expenses
Capture Expense is an all-in-one platform with all the tools your
business needs to automate and manage expenses.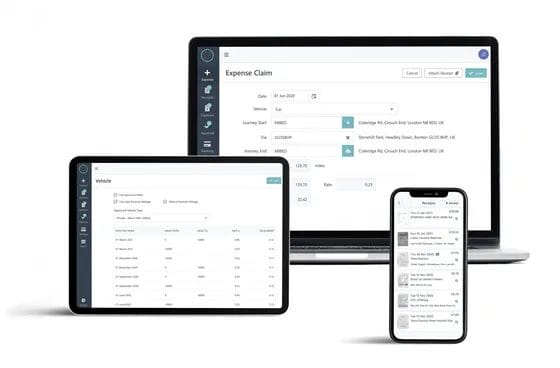 Say goodbye to spreadsheets
With our all-in-one platform you can say goodbye to spreadsheets. Save time and money by making the process a breeze for staff by automating reimbursements, vehicle mileage and credit card reconciliation.
Loved by businesses across Europe
Transform your company spending
Capture receipts in seconds
anywhere at anytime.
Automatic mileage calculations with vehicle management and approved fuel rates.
Corporate Card Reconciliation
Connect your corporate card account for real-time transactions feed and automatic reconciliation with Invoice and Receipts.
Creating and submitting expenses has never been so easy. Never lose a receipt again!
Our service has been approved
for the last 3 years as a trusted
supplier of the G-Cloud Digital
Marketplace
Cyber Essentials certified,
demonstrating that we use best
practices to guard against the
most common cyber threats
Expense Once uses the most
advanced Cloud infrastructure
available with Microsoft Azure,
so you know your data is safe
ICO registered, which means we
are contractually committed to
delivering our services in
compliance with the GDPR
Connect Capture Expense with your accounting software
and get up and running in minutes by syncing your
expenses data. Categories, tracking codes, tax and contacts
can be created automatically and once expenses have been
approved seamlessly created in accounts.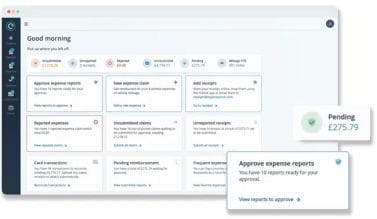 Online receipt storage, real-time exchange rates,
accurate VAT reclaim and seamless integration
allows expense reports to be as quick and easy as
ever, with more accuracy. Capture Expense is an
all in one smart expense management system
designed for you and your needs.
Open Banking allows each expense to be automatically created in real-time from our credit card feed so your business expenses are kept in one place. The claims are brought in categorised, reducing the amount time cardholders spend reconciling the claim.
Whether private or company vehicles, journey distance is calculated automatically for claimants using a built-in Google service. Capture Expense provides compliant advisory fuels rates to ensure accurate reclaim and reimbursement to staff. Travel expenses have never been so easy.
Did you know the
average expense costs

£25.71

to process?
The average expense claim takes 20 minutes to process from filing to reconciliation(2). That's a lot of time and money that could be better used in marketing, systems upgrades, and profits. Using an automated expense system like Capture Expense helps you work smarter, not harder.
((1) The Aberdeen Group, 2015) ((2) Spend Journal, 2021)
Automate with AI technology
The
support
we have received has been fantastic; we always receive a
prompt and professional
response with answers to any queries we may have. It is apparent how important it is to the team to continually improve Capture Expense and any
feedback provided
by us has been
taken on board
and almost always implemented for the best possible service.
Hear what our customers have to say