Fully Accessible Anywhere, Anytime
Experience the ultimate convenience with our cloud-based expense management system, designed to seamlessly work on both mobile and desktop.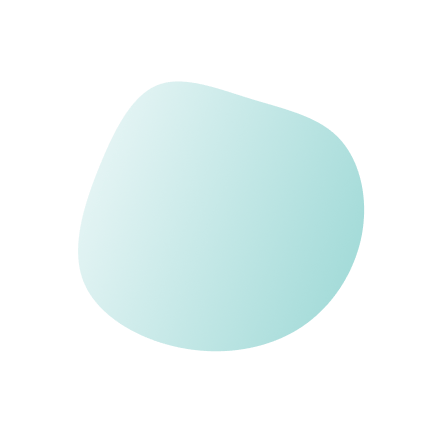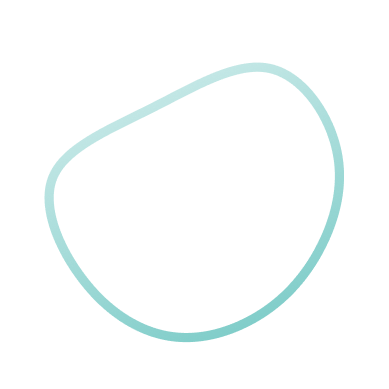 Why choose Capture Expense
Enable your team to effortlessly raise, submit, and approve expenses at any time and from any location with the Capture Expense app. Streamline your organisation's spend management, enhance cost control, and simplify the process of handling digital expense claims.
No more paper processes

Empower your team to handle receipt uploads and expense claims seamlessly, eliminating the need for paper processes.
Stop out-of-policy spending

Implement individual spending limits, receive out-of-policy warnings, and take control of approval stages to ensure your team never exceeds their budget.
Eliminate manual errors

Whether it's pre-populated receipt data or automated mileage calculations, enhance the precision of your spend data, ensuring a more reliable and error-free process.
Stay compliant

Ensure HMRC and VAT compliance effortlessly with pre-built VAT records, incorporating standard UK and EU rates, along with HMRC advisory fuel rates.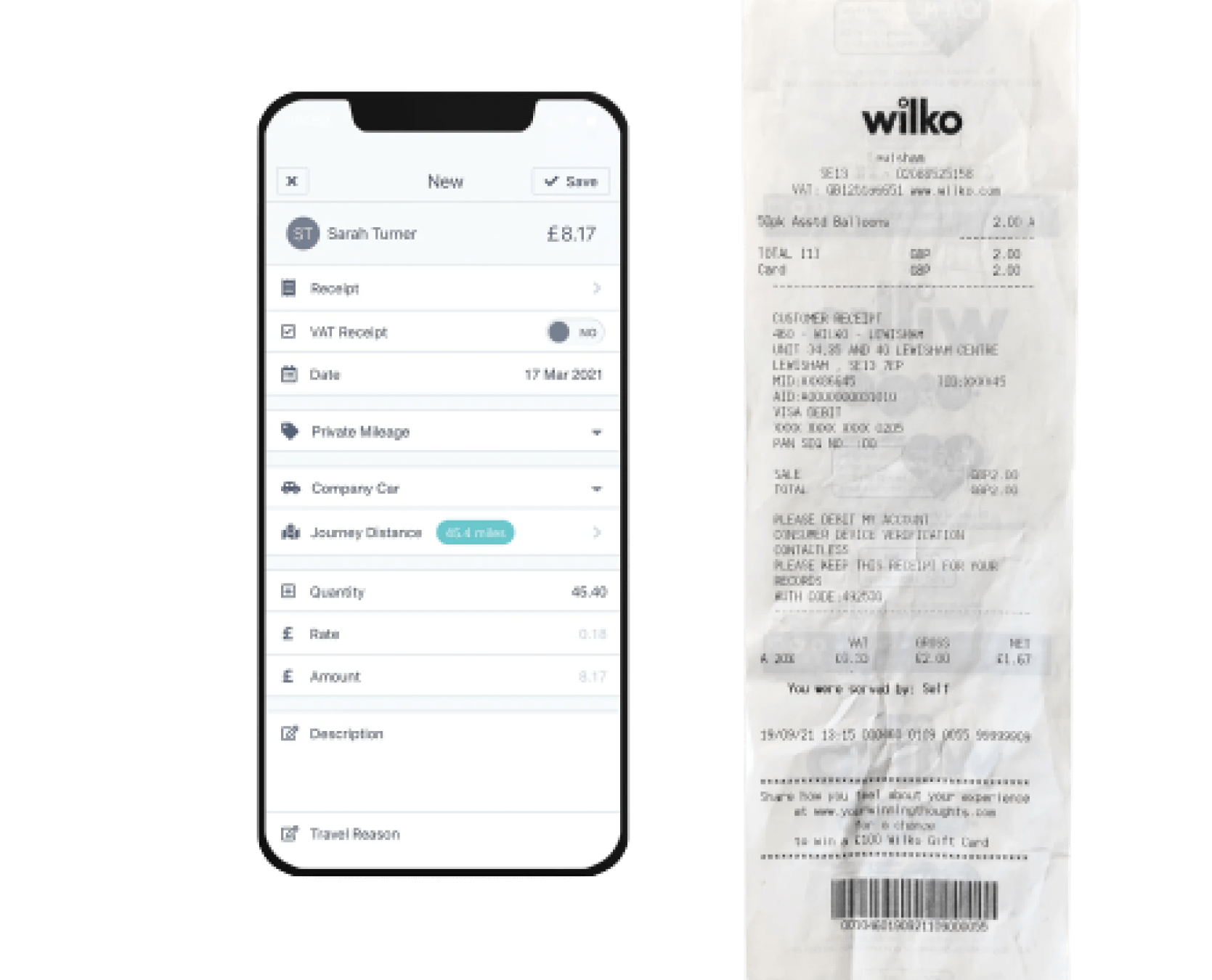 Capture receipts effortlessly through the app
Snap a photo using our advanced mobile app and let our cutting-edge OCR technology create reports for you.
Managers can approve expense claims anytime, from anywhere for a faster sign-off process and stay on top of staff requests.
Enjoy seamless functionality through the desktop version
Utilise our user-friendly dashboard to stay informed and easily navigate tasks, ensuring a straightforward and efficient experience.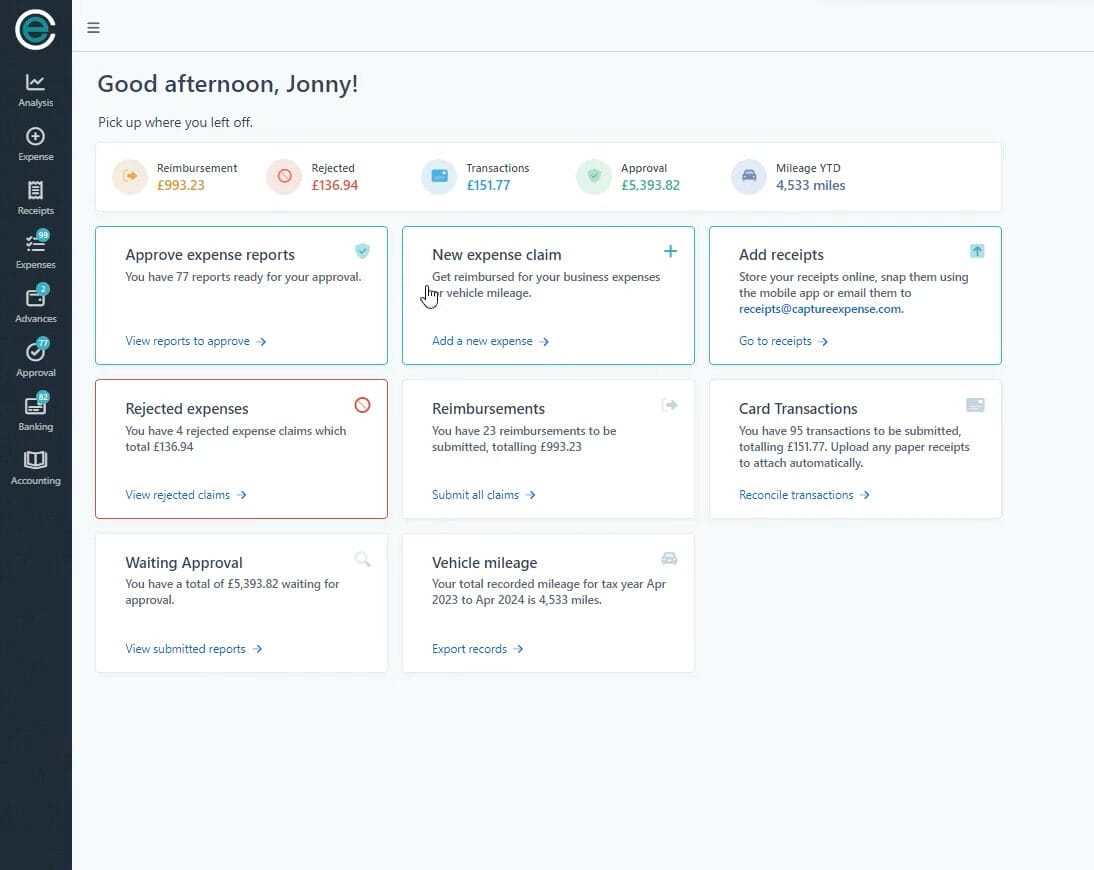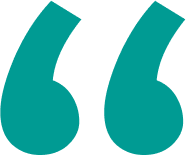 The support we have received has been fantastic; we always receive a prompt and professional response with answers to any queries we may have. It is apparent how important it is to the team to continually improve Capture Expense and any feedback provided by us has been taken on board and almost always implemented for the best possible service.
– Business Systems & Procedures Supervisor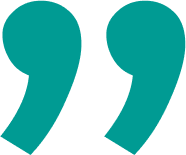 Book a demo and see how we can make your business expenses more efficient
Don't need a demo?
sign up for a free trial