How to Streamline Your Expense Management Process in 2023
What the webinar is about
Are you tired of drowning in a sea of receipts and spreadsheets? Is tracking expenses across your organisation a daunting task?
Imagine a world where managing expenses is not a burden but a breeze.
By downloading this webinar, you'll see Capture Expense in action and uncover how it can revolutionise the way you handle expenses through intelligent automation, data analytics, and smart policy updates.
You'll discover the strategies and techniques that have enabled countless organisations to accomplish substantial cost reductions and gain insights into optimising their expense management with data-driven methods.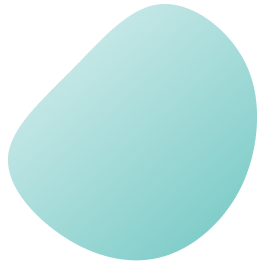 Access your copy
What we covered in the Webinar
Led by our Business Development Manager Jonny Dowell, this webinar covers:
How data-driven insights can help you optimise your expense management.
Strategies for implementing efficient expense policies in 2023.
How to harness the power of Capture Expense for effortless expense tracking.
Real-world success stories of organisations achieving cost reductions with Capture Expense.
Jonny Dowell
Business Development Manager
Jonny is passionate about helping companies streamline their financial process and reduce unnecessary expenses. His expertise lies in providing customised solutions that meet the unique needs of each organisation. He has a proven track record of successfully implementing expense management software in a variety of industries, including the technology and construction sector.