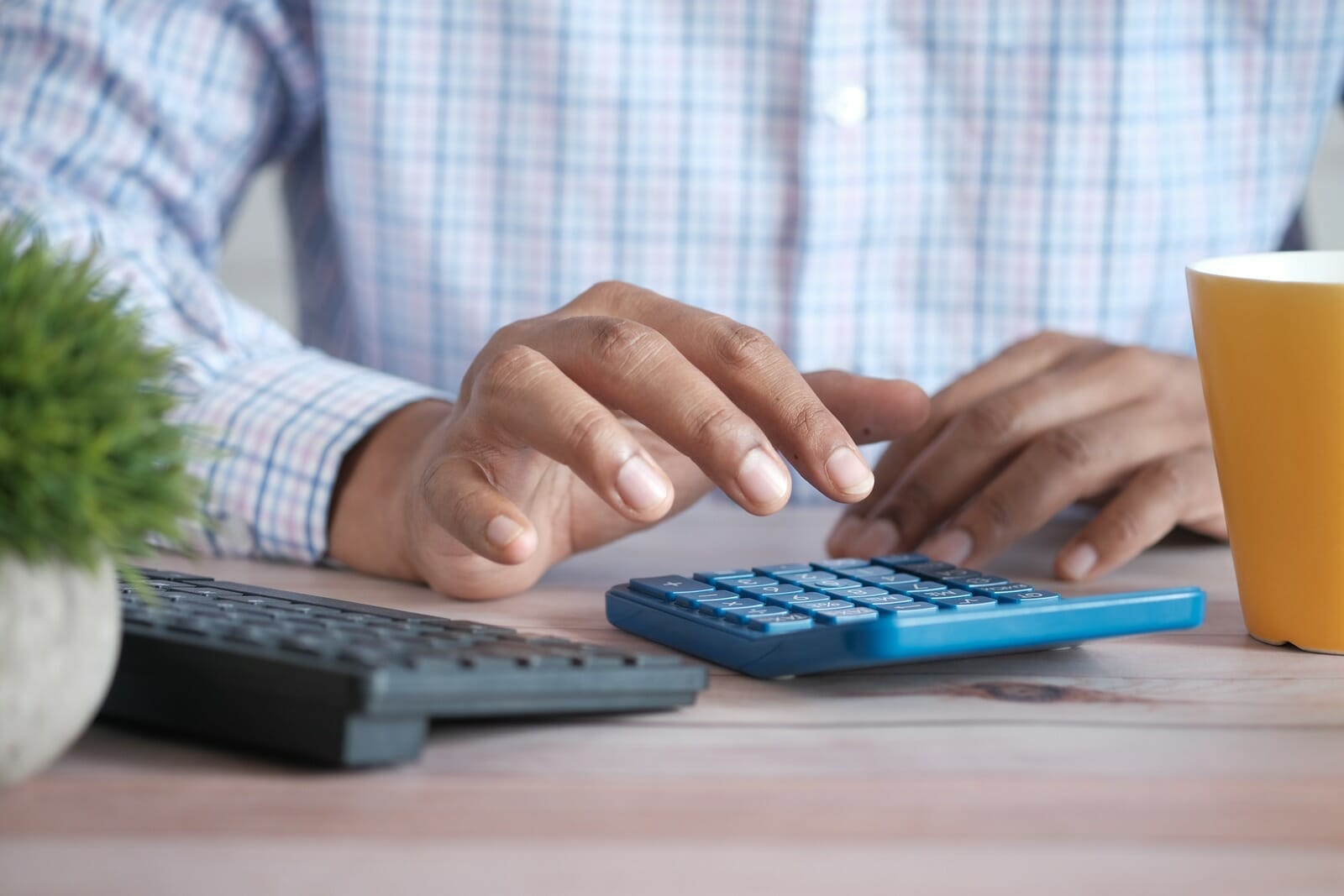 Ah, expense management, a topic that can make even the most adventurous explorer feel like they're navigating an excruciatingly complex maze.
In this modern era of financial scrutiny, the art of expense management has become a delicate dance between frugality and finesse.
Gone are the days of simply scribbling numbers on a crumpled receipt and hoping for the best. We now find ourselves in a world where expense management has evolved into a tantalising blend of meticulous record-keeping, technological wizardry, and the occasional battle of wits with a pernickety accounting department.
So, hold on tight and prepare to embark on a journey through the curious realm of expense management. It's going to be quite the adventure.
The Evolution of Expense Management
Expense management has come a long way over the years, evolving from manual and paper-based processes to efficient and automated systems.
In the past, businesses relied on spreadsheets and filing cabinets to track and manage expenses, which was time-consuming and prone to errors. However, with advancements in technology, expense management has become more streamlined and user-friendly.
Today, businesses can utilise expense management systems that allow employees to submit expenses digitally, automate approval workflows, and provide real-time visibility into spending. This evolution has not only improved efficiency and accuracy but also enhanced control and compliance, enabling businesses to make more informed financial decisions.
The 5 Biggest Challenges in Expense Management
1. Lack of Visibility and Control
Many businesses struggle to track and monitor expenses in real time, making it difficult to have a clear understanding of where the money is being spent. This lack of visibility can lead to overspending, unauthorised expenses, and difficulty in enforcing spending policies.
Without proper control, businesses may face financial risks, such as inflated costs and budget overruns. Additionally, the lack of visibility makes it challenging to identify spending patterns and make informed decisions about cost-saving opportunities.
2. Manual and Time-Consuming Processes
Traditionally, businesses have relied on manual entry and processing of expense reports, which is a tedious and error-prone task.
Employees often have to fill out paper-based forms, attach physical receipts, and manually calculate expense totals. This manual process not only consumes valuable time but also increases the likelihood of errors and discrepancies.
Moreover, the manual approval workflows and reimbursement processes can be slow and inefficient, leading to delays in employee reimbursement and dissatisfaction.
3. Error-Prone and Inaccurate Data
Manual data entry and calculations can introduce human errors, leading to incorrect expense amounts, duplicates, or missing information. Additionally, employees may forget to attach receipts or invoices, making it difficult to reconcile expenses with supporting documents.
These errors can result in inaccurate expense reports, which can have serious repercussions for financial reporting and decision-making. Moreover, inaccurate data can hinder the identification of spending patterns, cost-saving opportunities, and compliance with tax regulations.
4. Non-compliance with Policies and Regulations
Failure to adhere to established expense policies and regulatory frameworks can result in financial losses, reputational damage, and legal consequences. Employees may inadvertently or intentionally deviate from guidelines, leading to inaccurate expense reporting, unauthorised expenditures, or even fraudulent activities.
Ensuring compliance requires a comprehensive approach, encompassing clear and accessible policy communication, robust monitoring mechanisms, and effective enforcement. Striking the right balance between enforcing rules and fostering a culture of trust can be particularly challenging, as overly stringent controls may hinder operational efficiency and employee morale.
5. Lack of Scalability and Adaptability
Many traditional expense management systems are rigid and struggle to accommodate the evolving needs of modern businesses. As companies grow or undergo changes, such as mergers or expansions into new markets, these systems often become obsolete, leading to inefficiencies, and increased operational costs.
Moreover, adapting to new regulatory requirements or shifting market trends can be slow and cumbersome with inflexible expense management processes and technologies.
The Role of Technology in Expense Management
Technology plays a pivotal role in modern expense management, revolutionising the way organisations track, control, and optimise their spending. It enables streamlined and efficient expense reporting processes, reducing the burden of manual data entry and paperwork.
Automated expense management software not only enhances accuracy and reduces the risk of errors but also provides real-time visibility into spending patterns, enabling better decision-making.
The Benefits of Implementing an Expense Management System
Implementing an expense management system isn't just about crunching numbers; it's the strategic secret sauce that spices up your financial game. From ditching the drudgery of paperwork to gaining Jedi-like control over your expenses, this tech-driven wizardry isn't just an option—it's the turbo boost for businesses aiming to conquer the ever-elusive realm of cost-efficiency and compliance.
Top 5 Benefits of Implementing an Expense Management System
1. Enhanced Visibility and Control
Expense management systems provide a centralised platform where organisations can gain real-time visibility into their spending. This transparency empowers decision-makers with insights into how, where, and when funds are being utilised. By setting spending limits, monitoring expenses, and receiving alerts for policy violations, companies regain control over their financial resources.
One of the most notable advantages of an expense management system is its ability to automate and streamline processes. Manual and time-consuming tasks such as paper receipt collection, manual data entry, and approval workflows become a thing of the past. Employees can easily submit expenses through user-friendly interfaces, and the system automates expense categorisation, approval routing, and reimbursement, saving both time and effort.
Error-prone and inaccurate data are mitigated with the implementation of an expense management system. These systems validate expense data against predefined rules and policies, reducing the chances of mistakes. This leads to cleaner, more accurate financial records, which in turn facilitates more informed decision-making and auditing processes.
4. Policy and Regulatory Compliance
Expense management systems act as guardians of policy and regulatory compliance. They can be configured to enforce company-specific policies and regulatory requirements automatically. Expenses that violate policies or regulations are flagged and addressed promptly, reducing the risk of non-compliance issues and associated penalties.
5. Scalability and Adaptability
Modern expense management systems are designed to be scalable and adaptable to changing business needs. They can accommodate growing transaction volumes, new expense categories, and evolving regulations without major disruptions. This adaptability ensures that the system remains effective and relevant as an organisation expands or undergoes structural changes.
Ready to revolutionise your expense process?
Book a demo with Capture Expense today and discover how our cutting-edge platform can enhance visibility, streamline processes, boost data accuracy, ensure compliance, and adapt to your growing business needs effortlessly.