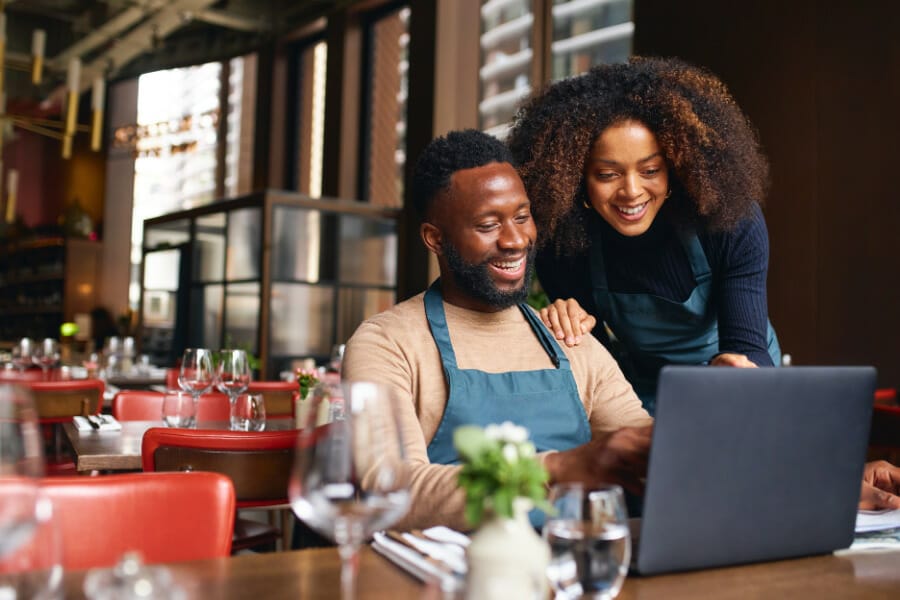 We're about to embark on a journey that's essential for the success of your small business: effective expense tracking. Whether you're just starting out or looking to up your financial game, this guide is here to help you steer your ship towards smoother waters while keeping that friendly smile intact.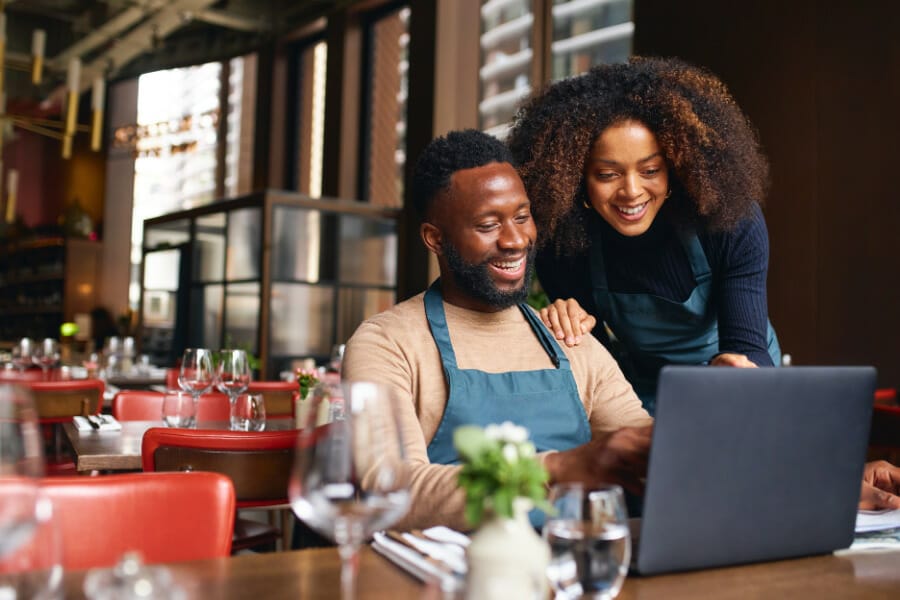 Why Effective Expense Tracking Matters
Ah, the thrill of running a small business – the late nights, the big dreams, and the satisfying sense of creating something from scratch. But amidst the excitement, there's one crucial task that can't be overlooked: tracking your expenses. Why, you ask? Because it's like having a treasure map to navigate your financial voyage.
Picture this: you're at the helm of your business, and you've got a clear view of every pound coming in and going out. That's the power of effective expense tracking. It's not about being a finance guru; it's about gaining control, making informed decisions, avoiding pitfalls, and chartering a course of growth.
Budgets, Budgets, Budgets
Think of your budget as a compass guiding your business decisions. Allocate funds to different categories and stick to them. It's like a game – how can you optimise your spending to reach your goals faster?
Setting a budget is one thing; sticking to it is another. Your expense management system keeps an eye on your spending habits, sending gentle reminders when you're near your limits. This proactive approach prevents overspending and keeps your financial goals on track.
So, why should you consider jumping on the expense tracking bandwagon? Well, here's the scoop: small businesses often overspend by 30% due to inefficient expense management (Certify, 2020). But when you bring in an expense tracking system, you're arming yourself with a solution that slashes unnecessary costs leading to improved cash flow and increased savings – helping to keep you within that all important budget.
Real-Time Visibility for Smarter Decisions
Just like sorting beads for your craft project, categorising expenses is the key to a beautifully organised financial picture. Label expenses as marketing, utilities, salaries – whatever fits your business. This simple step brings clarity to your spending habits. With an expense management system, like Capture Expense, you can easily categorise expenses – from office supplies to client meetings.
Imagine having a crystal ball that shows you where your money is going. With an expense tracking system, you get just that. An expense management system allows you to track expenses as they happen, giving you a real-time view of your financial landscape. No more surprises, just clear insights. Nearly 87% of small businesses find real-time expense tracking to be a game-changer (Association of Certified Fraud Examiners, 2022). You can monitor spending trends, identify areas for cost-cutting, and make informed decisions that shape your financial future.
Simplifying the Tax Season Shuffle
Oh, tax season – the time of year that sending shivers down every business owner's spine. But fret not, an expense tracking system can make it a breeze. A survey showed that businesses using expense management systems reduce their tax preparation time by up to 25% (Certify, 2022). That means less stress, fewer errors, and more time to focus on growing your business.
Unleashing Your Team's Full Potential
Let's talk teamwork. When your team can easily submit expenses and track them, they're more productive and motivated. About 65% of small business owners report improved teamwork and collaboration after adopting an expense tracking system (PayStream Advisors, 2019). An expense management system allows your team to submit expenses effortlessly, streamlining the approval process. No more chasing down receipts or deciphering handwritten notes meaning your team can put their energy into what truly matters.
The Financial Future You Deserve
If you're still wondering whether an expense tracking system is worth the investment, consider this: businesses that use these systems reduce their operational costs by up to 20% (GBTA, 2021). That's a fifth of your expenses saved, which can be reinvested into your growth strategies, marketing efforts, or simply boosting your profits.
In fact, small businesses that implement expense tracking systems have been found to increase their profit margins by up to 10% (Aberdeen Group, 2020). That's right, a simple tool can translate into more money in your pocket. By keeping an eye on your expenses, you're not just managing your finances; you're boosting your bottom line.
Your Time to Shine
Congratulations, you're well on your way to becoming a small business financial guru! By mastering the art of effective expense tracking, you're not only saving money but also setting the stage for growth and prosperity.
So, whether you're a budding entrepreneur or a seasoned small business owner, remember that expense tracking isn't a chore; it's your secret weapon for financial success. With every pound accounted for, you're charting a course towards brighter horizons, more confident decisions, and a business that's ready to conquer new heights.
The time has come to take control of your finance and steer your ship towards success. An expense tracking system isn't just a tool; it's your companion on this exciting journey. By implementing this system, you're not just managing expenses – you're transforming the way you do business, reaping financial rewards, and setting yourself up for long-term growth.
Ready to make your mark? The path to success starts with effective expense tracking. Start your journey today.