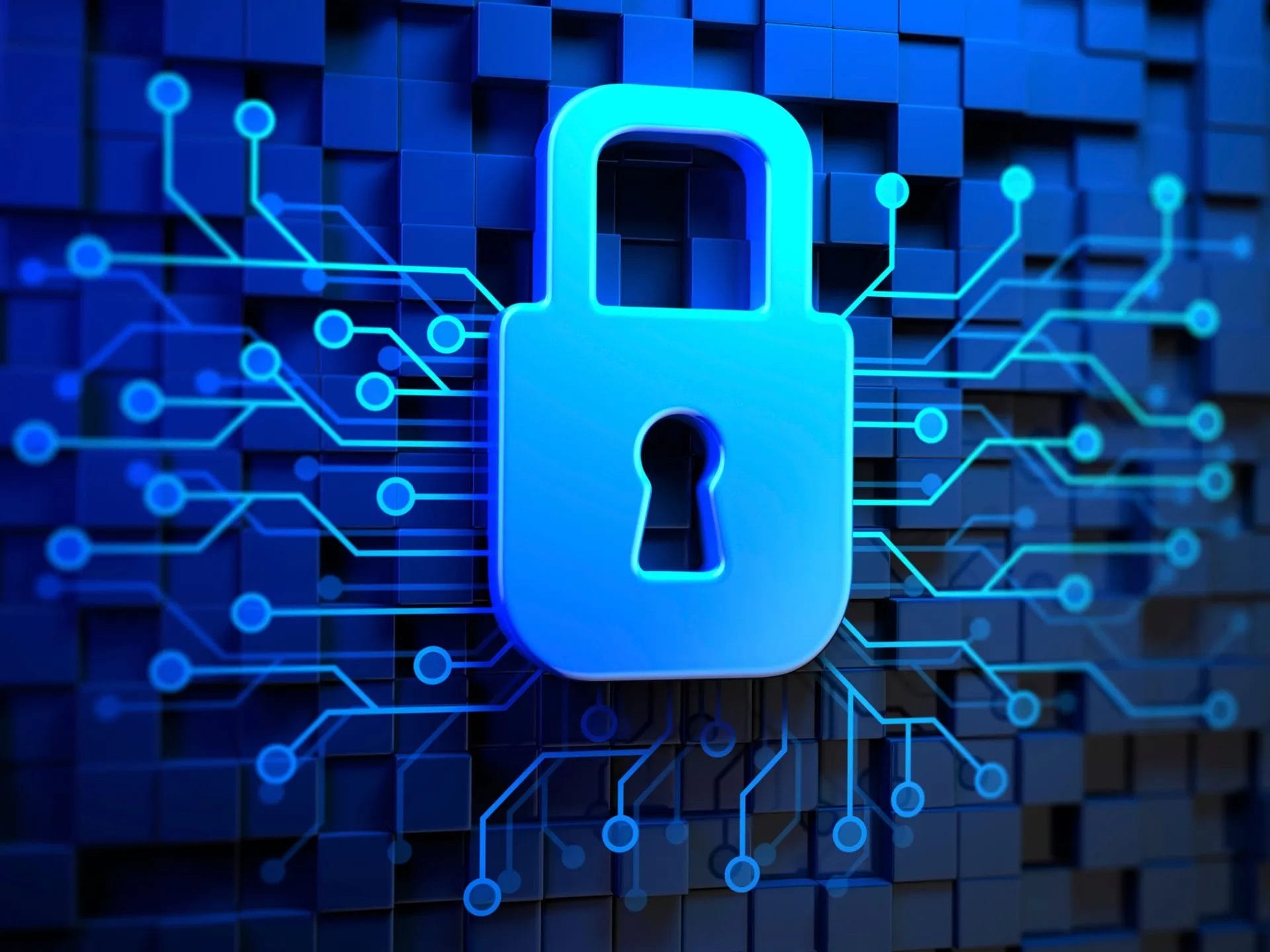 In today's digital age, data security is a top concern for businesses of all sizes. That's why at Capture Expense, we prioritise data security in our employee expense management platform. Here's how we ensure that your company's data is secure:
Azure Secure Store: Our platform is built on Microsoft Azure, which provides advanced security features, including Azure Secure Store. This feature allows us to securely store sensitive data, such as login credentials and other confidential information.
Cyber Essentials Certification: We are proud to be Cyber Essentials certified, which means that our platform meets the UK government's standards for cybersecurity. This certification ensures that we have the necessary controls in place to protect against cyber threats.
G-Cloud Digital Marketplace Supplier: As a G-Cloud Digital Marketplace supplier, we are approved to offer our services to UK government organizations. This requires us to meet strict security and compliance standards, ensuring that our platform is secure and reliable.
GDPR Compliance: We take data privacy seriously and are fully GDPR compliant. This means that we adhere to the highest standards of data protection and are committed to protecting your company's data from unauthorized access or disclosure.
At Capture Expense, we understand the importance of data security in today's business environment. That's why we have implemented industry-leading security measures, including Microsoft Azure, Cyber Essentials certification, G-Cloud Digital Marketplace supplier status, and GDPR compliance. With our platform, you can rest assured that your company's data is safe and secure. Contact us today to learn more about how our platform can help your business manage its expenses securely and efficiently.